Blockchain will have a massive impact on banking, digital identity, smart contracts, digital voting, and decentralized notary. So what does this mean for designers?
How setting plays an important role in designing for desktops
How metaphors can make or break your designs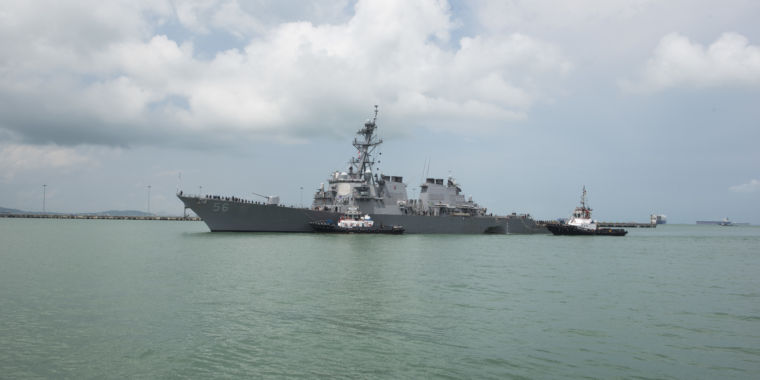 CO ordered duties of helmsman split—but all of them got sent to another console.
Lona - A tool for defining design systems and using them to generate cross-platform UI code, Sketch files, images, and other artifacts.
From a writer who hates to read
Solving a number of design challenges
iPhone X includes a large, high-resolution, rounded, edge-to-edge display that delivers an immersive, content-rich experience like never before. Screen Size In portrait orientation, the width of the&h
Before the fatal crash in Tempe, Uber's self-driving test program had safety weaknesses, ex-employees say. Some weren't avoidable, technologists believe, but some might have been.
"A few of my favorite Apple 80s/90s prototypes that never saw the light of day."
How far ahead of Apple Maps is Google Maps?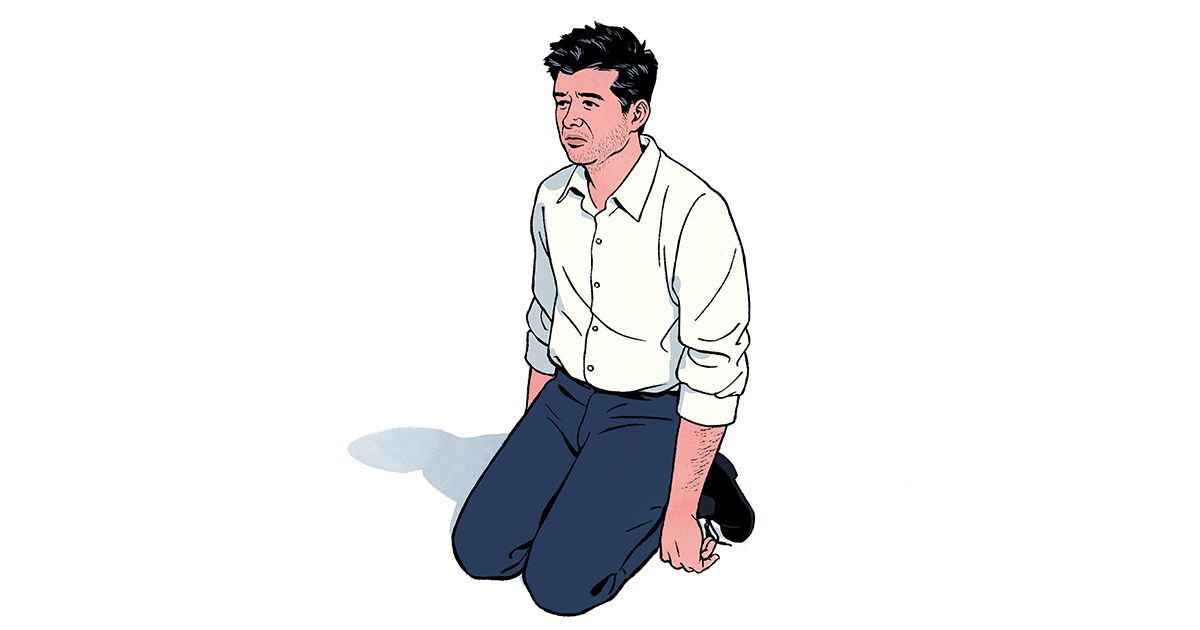 Silicon Valley CEOs are supposed to be sacrosanct. So how did it all go wrong at Uber?