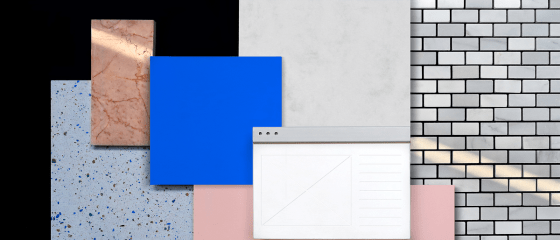 How setting plays an important role in designing for desktops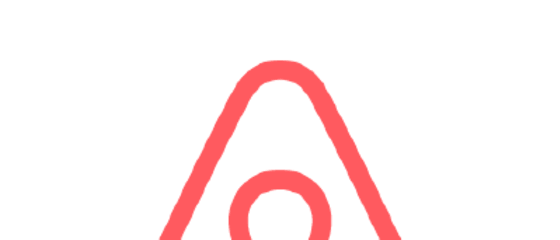 Lona - A tool for defining design systems and using them to generate cross-platform UI code, Sketch files, images, and other artifacts.
How total data collection could reshape society.
Before the fatal crash in Tempe, Uber's self-driving test program had safety weaknesses, ex-employees say. Some weren't avoidable, technologists believe, but some might have been.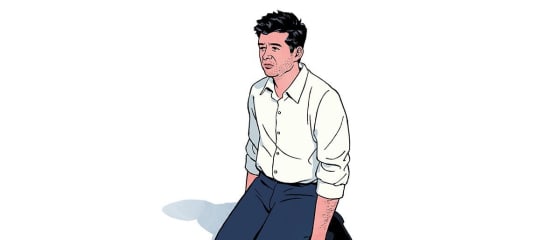 Silicon Valley CEOs are supposed to be sacrosanct. So how did it all go wrong at Uber?