Martina Bürge
Berät, bloggt und twittert Frisches rund um Online PR, Medien und Kommunikation.
Martina's links on Writing.
Virtual Reality und Transmedia: Das sind die Storytelling Trends 2017 – wir stellen Dir 5 Arten der Umsetzung im Schnellcheck vor.
Storytelling im Business: Tipps, um mit den besten Inhalten aus dem Inhalte-Meer herauszustechen. Für Stories, die beim Leser hängenbleiben.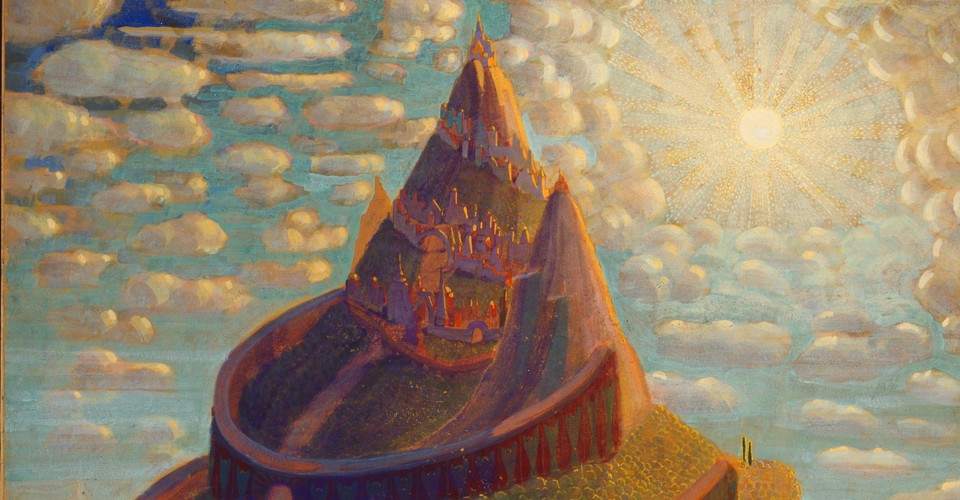 A machine mapped the most frequently used emotional trajectories in fiction, and compared them with the ones readers like best. 
After putting together a course on How To Email Important People and speaking with nearly 200 individuals about their email habits, I've noticed a few comm
Strategies that can help you get busy people to respond to your emails, backed by template reply-rate data and examples from Yesware's own sales team.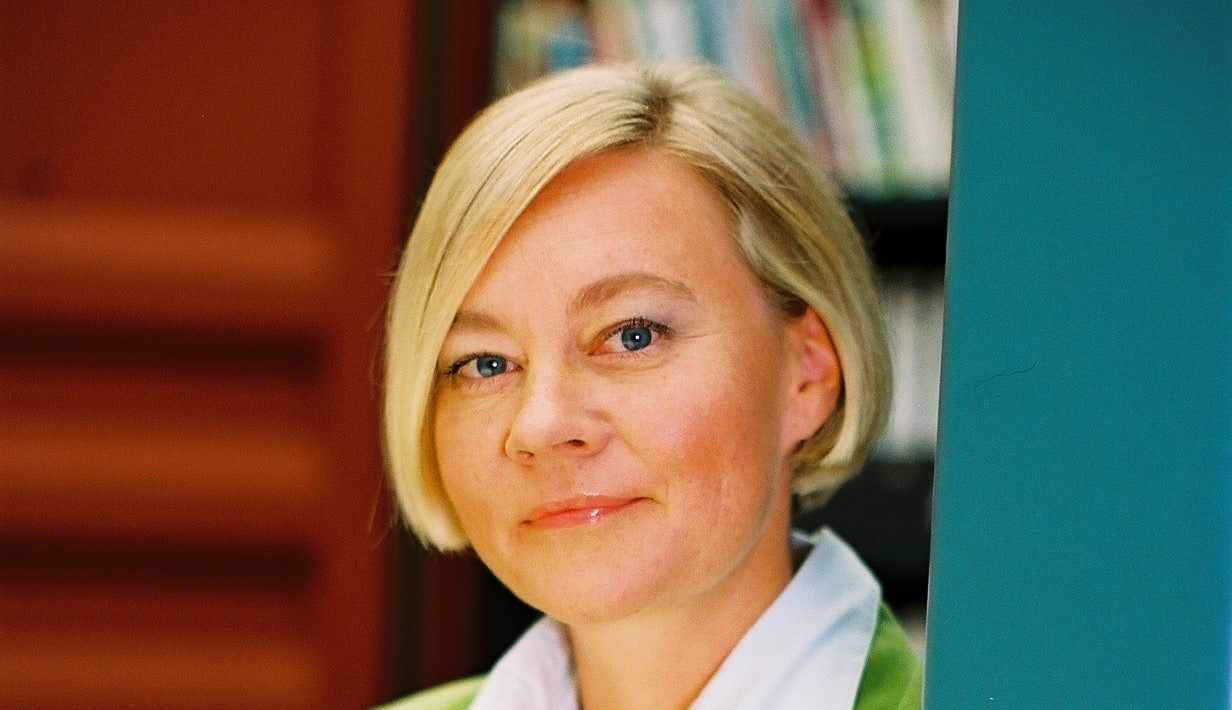 Mit PR, Marketing und Unternehmenskommunikation kennt sich Petra Sammer aus. Immerhin berät sie seit 20 Jahren Unternehmen in diesem Gebiet. Dabei hat sie auch das Storytelling für sich entdeckt. Se