Martina Bürge
Berät, bloggt und twittert Frisches rund um Online PR, Medien und Kommunikation.
Martina's links on Writing.
While most people are looking for a magic solution or singular trick, the truth is that storytelling is an art and a science.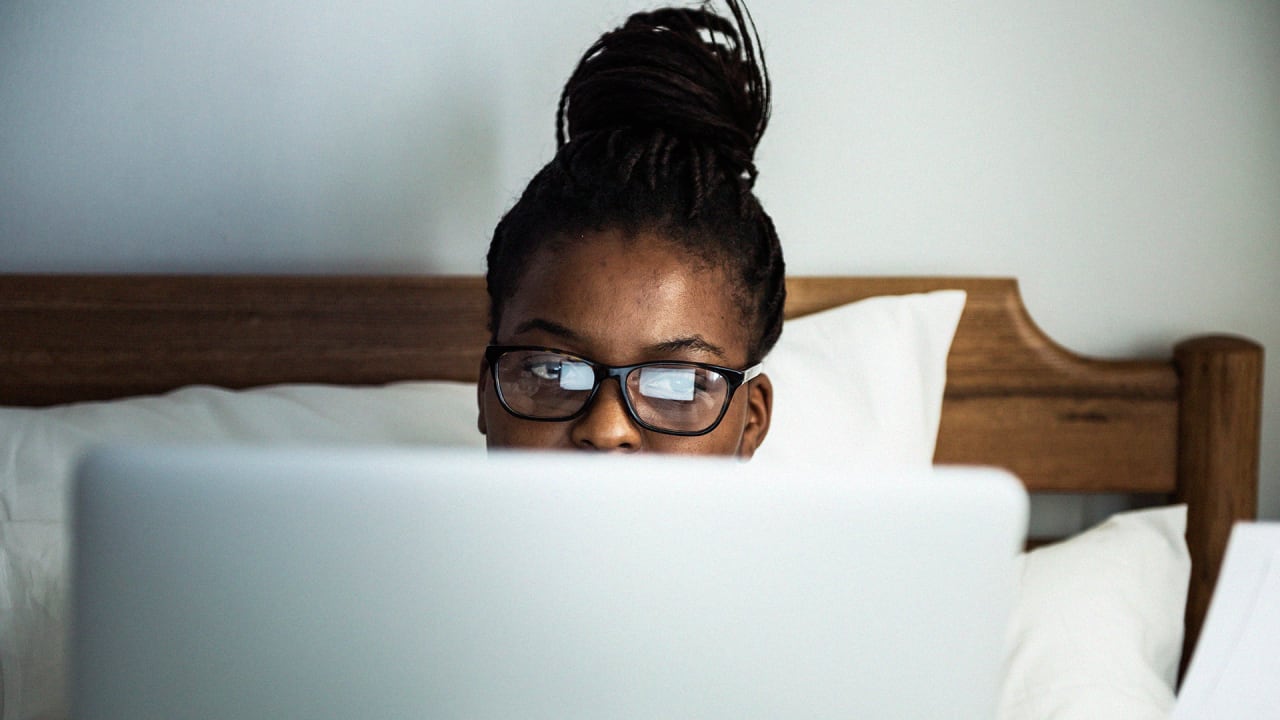 We're wired to read emails in a negative way. If you want to inspire people (rather than make them cringe), don't use these phrases in your messages.
Get ahead of the competition with better writing and unique ideas. This article gives tips and tricks on how to research like a journalist, write better...
Storytelling im Business: Tipps, um mit den besten Inhalten aus dem Inhalte-Meer herauszustechen. Für Stories, die beim Leser hängenbleiben.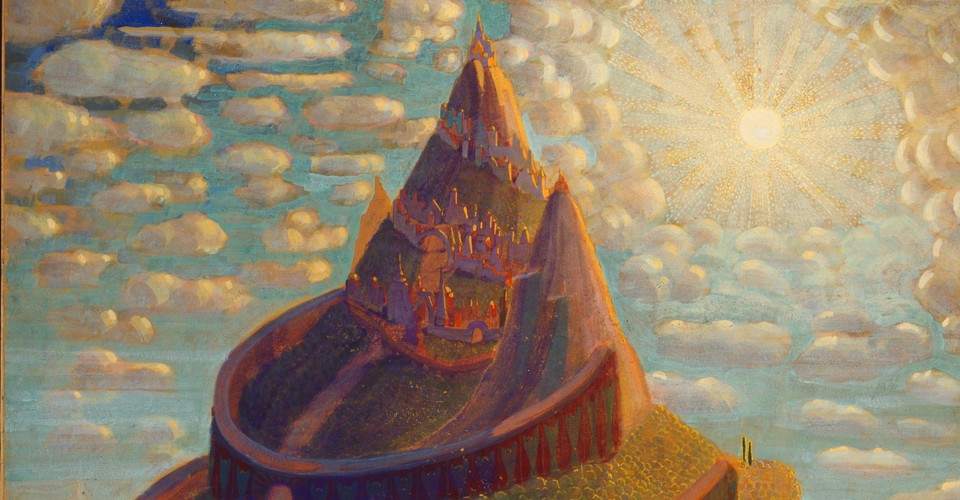 A machine mapped the most frequently used emotional trajectories in fiction, and compared them with the ones readers like best.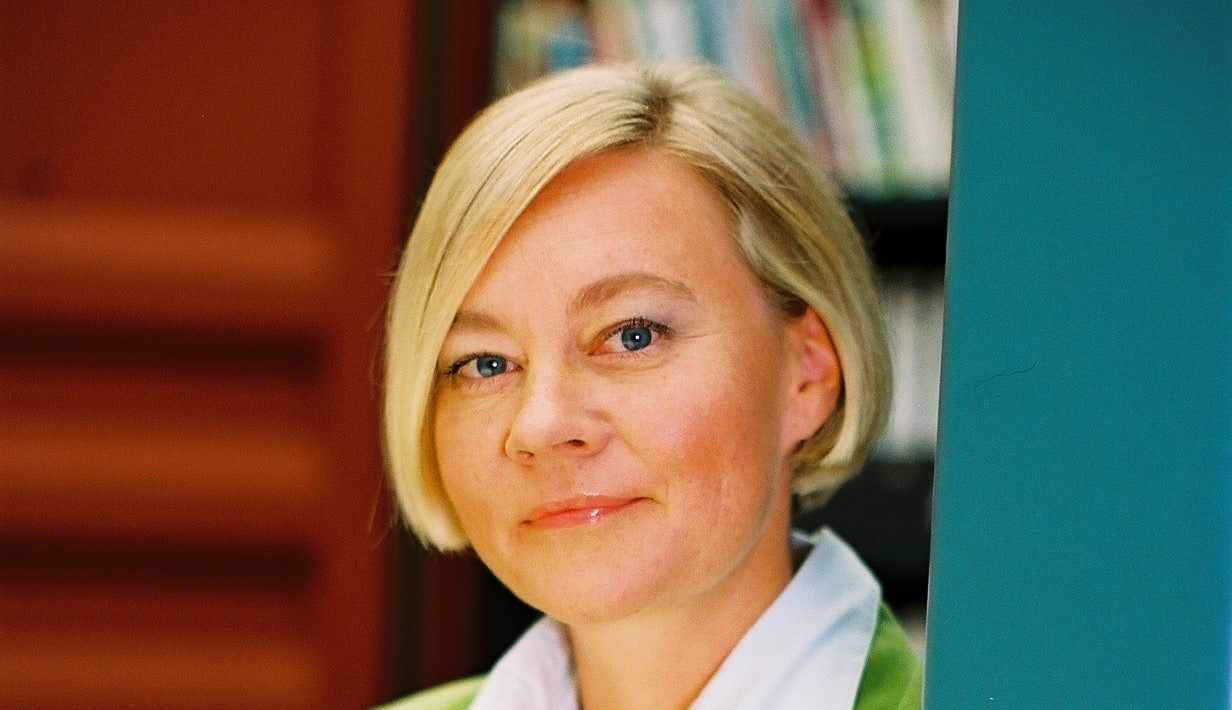 Mit PR, Marketing und Unternehmenskommunikation kennt sich Petra Sammer aus. Immerhin berät sie seit 20 Jahren Unternehmen in diesem Gebiet. Dabei hat sie auch das Storytelling für sich entdeckt. Se