Martina Bürge
Berät, bloggt und twittert Frisches rund um Online PR, Medien und Kommunikation.
What a difference a year makes. Last summer we wrote a post on why video is key to Facebook marketing. This summer our research data shows just how overwhelmingly dominant video, including Facebook&he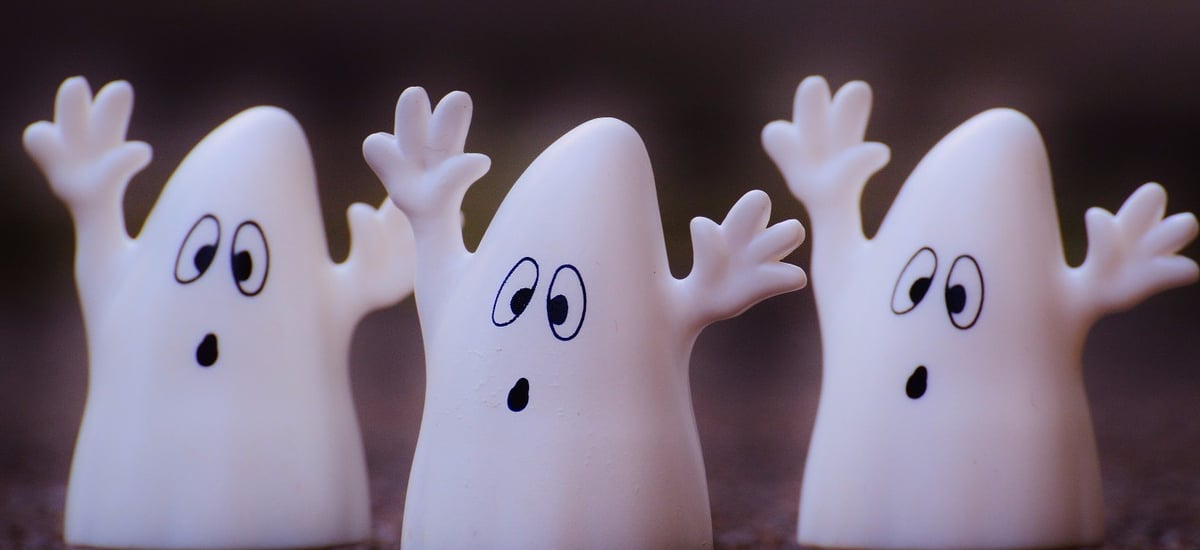 We refer to them as Snapchat hacks because many of the app's best features are either hidden or just not intuitive. We're looking at you, black paintbrush.
Steven Graham I am a digital marketer that got my start marketing my restaurant businesses in Costa Rica and San Juan del Sur, Nicaragua. I took my online marketing success and joined an elite online&
Kriminelle nutzen das weltgrösste soziale Netzwerk in einer Weise, die selbst seinen Gründer verblüfft.
These sisters could give Kim K a run for her money.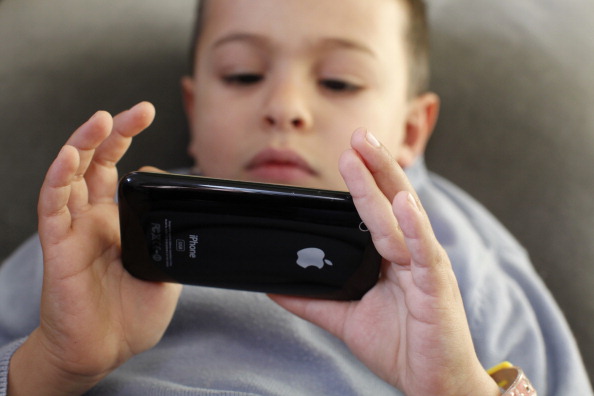 Spending hours on social media affects ability in children to read emotions.