Martina Bürge
Berät, bloggt und twittert Frisches rund um Online PR, Medien und Kommunikation.
Martina's links on Social media.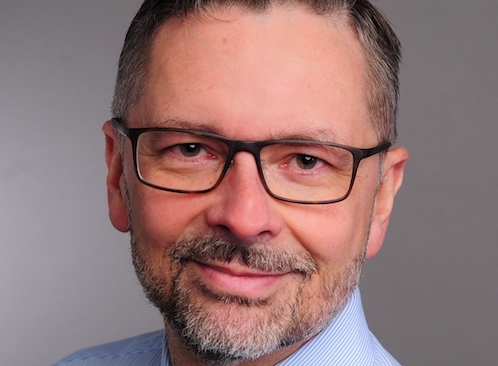 Interview mit dem Mediziner Dr. Gernot Langs. – Frage: Ein bloggender Mediziner, erst recht ein bloggender Chefarzt: Das ist in Deutschland immer noch die Ausnahme. Auch in sozialen Netzwerken sind&he
While great campaigns deserve recognition, they likewise teach us a little bit more about innovation and creativity in the digital world.
Here are some key lessons from five effective social media marketing campaigns.
Mitarbeiter als Social-Media-Botschafter: Schulung ist notwendig. (Foto: © Konstantin Gastmann / pixelio.de) Mitarbeiter als Unternehmensbotschafter in den sozialen Medien? Eine gute Wahl. Otto, Edeka
What's coming for social media marketing in 2018? This infographic looks at the latest trends data.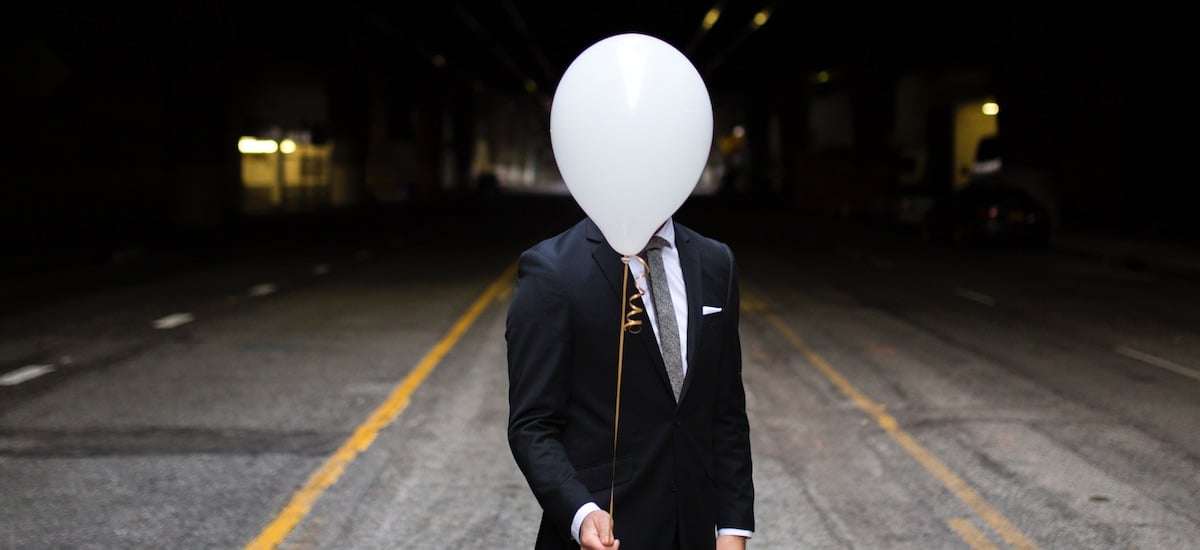 You can't expect social media success if you don't understand your audience. Get inside their heads with a few basic psychology principles.