Martina Bürge
Berät, bloggt und twittert Frisches rund um Online PR, Medien und Kommunikation.
Martina's links on Snapchat.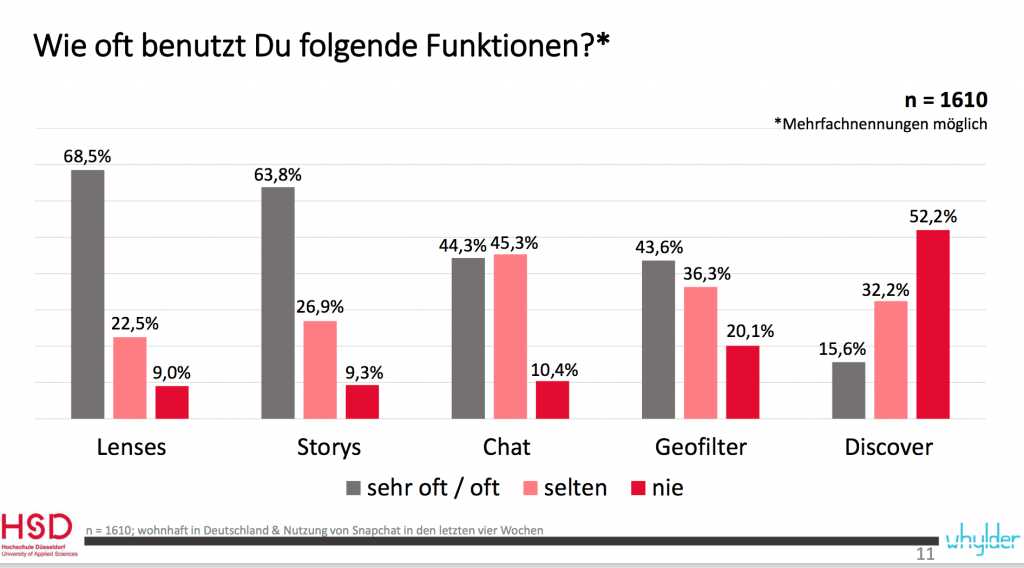 Große Snapchat Studie aus Deutschland zur Snapchat Nutzung, Unternehmen auf Snapchat, Snapchat Werbeformaten und Snapchat Discover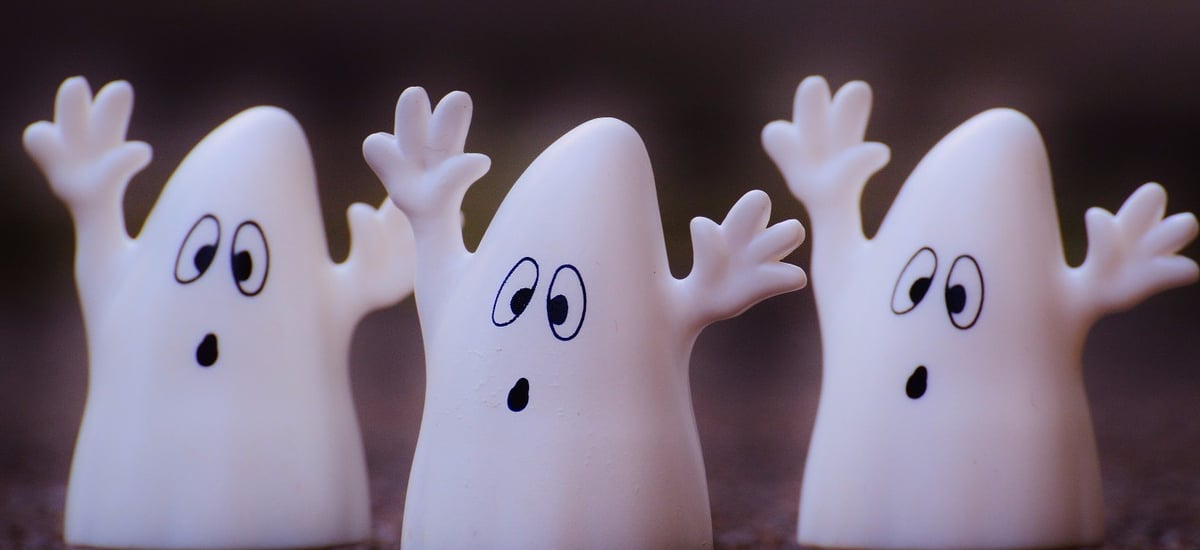 We refer to them as Snapchat hacks because many of the app's best features are either hidden or just not intuitive. We're looking at you, black paintbrush.
These sisters could give Kim K a run for her money.
The Electoral Commission enlists the social media app to encourage young voters to register for upcoming elections.
Die Social-Media-Plattform Snapchat plant den Börsengang. Derweil holen sich die Amerikaner Unterstützung aus Yverdon. Dabei geht es um die Verschleierung von Quellcodes.