Martina Bürge
Berät, bloggt und twittert Frisches rund um Online PR, Medien und Kommunikation.
Welche Trends dominieren die Suchmaschinenoptimierung? Unser Blick in die Glaskugel zeigt fünf Entwicklungen, die nicht aufzuhalten sind.
Du sollst SEO-Texte schreiben oder Texte für die Suchmaschine optimieren? Dann lies hier unsere 5 Tipps, wie Du die Onpage-Optimierung angehst!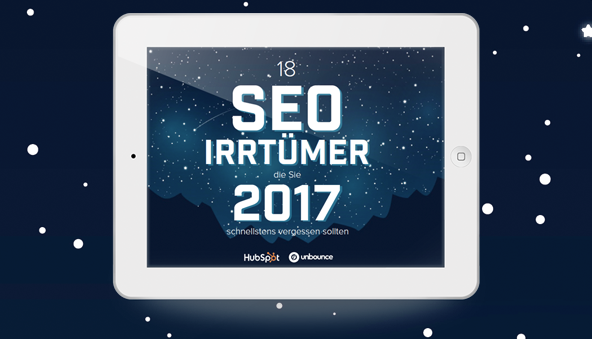 Laden Sie diesen Leitfaden mit 18 SEO-Mythen, die 2017 einfach nicht mehr funktionieren, herunter und verschwenden Sie Ihre Zeit nicht länger mit veralteten SEO-Strategien.
Social media optimization #SMO is at the top of every marketer's agenda. How is it set to change marketing in 2018?
There are seven major themes driving search today, according Rand Fishkin, the flamboyant founder of search engine strategy and tools vendor Moz. And to no one's surprise, many of them are frustra
If we can agree that the ultimate purpose of marketing is to attract attention and generate interest, then combining SEO and content marketing is a no-brainer for smart brands and marketers. SEO is&he