Martina Bürge
Berät, bloggt und twittert Frisches rund um Online PR, Medien und Kommunikation.
Martina's links on Instagram.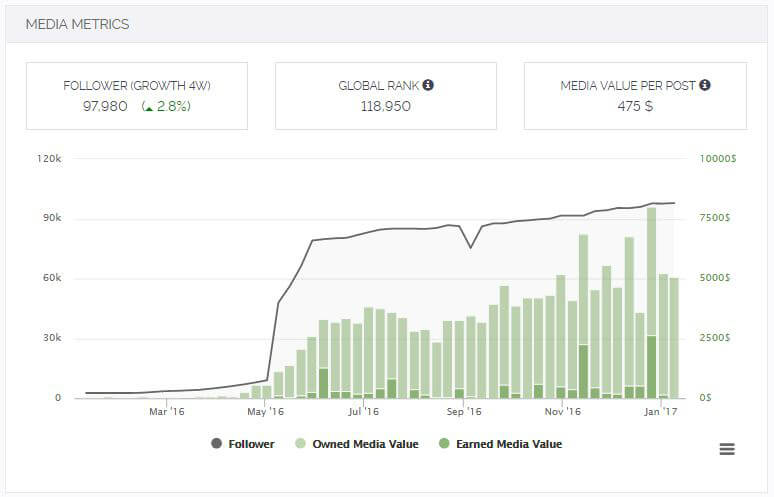 Fake-Accounts und gekaufte Follower sind auf Instagram nichts Neues. Sie folgen willkürlich Kanälen und liken riesige Mengen an Posts.
Erst kürzlich hat Facebook umfangreiche Unternehmensfunktionen für Instagram vorgestellt. So können inzwischen Unternehmenskonten eingerichtet werden und es sind Statistiken einsehbar. Beides leider&h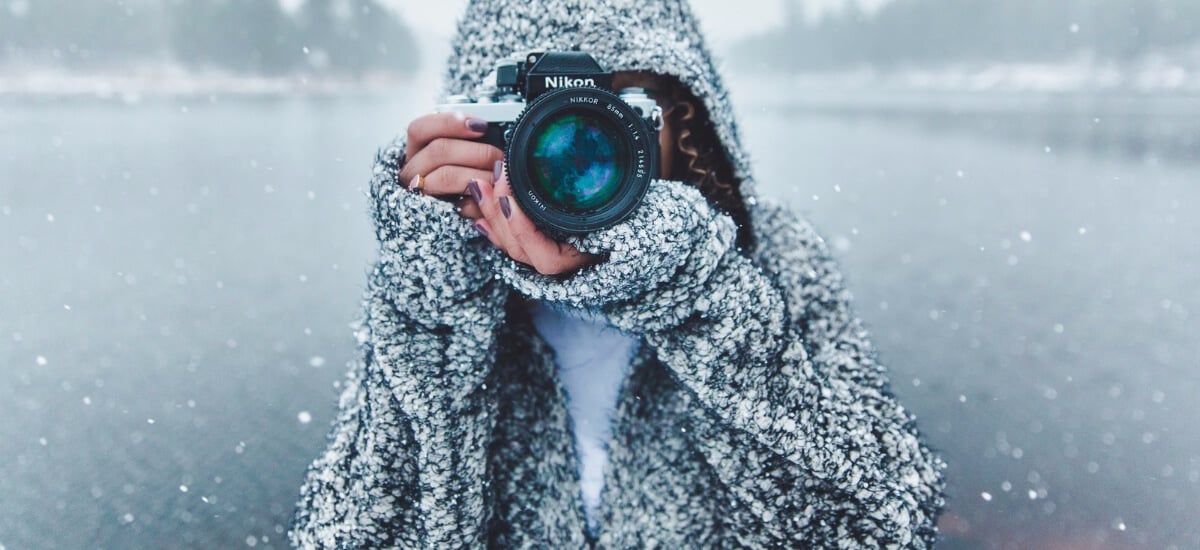 Get your business a bigger piece of the action with these little-known features, hidden tricks, and straight-up Instagram hacks.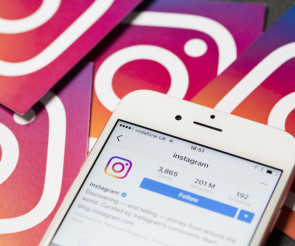 150 Millionen Menschen nutzen Instagram Stories jeden Tag. Diese Reichweite monetarisiert die Facebook-Tochter Instagram nun erstmals und führt "Anzeigen in Stories" ein.
Good enough and convenient. That's proved a winning strategy for Instagram's clone, according to a dozen analytics providers, social media celebrities, and talent managers who told…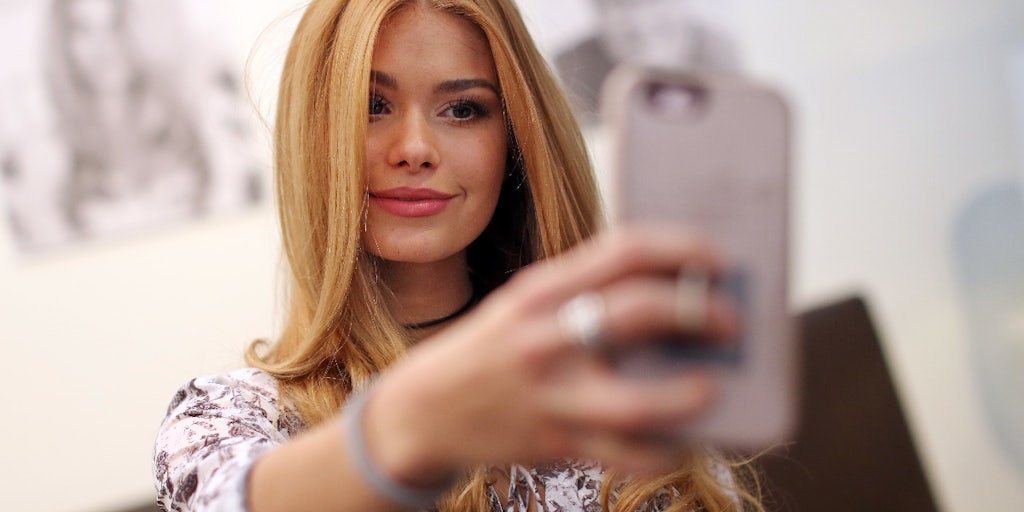 Eine globale Studie von Brandnew IO und Jung von Matt untersuchte zwei Jahre lang Posts von knapp 700 Top-Influencern auf Instagram. Wir haben uns die Ergebnisse angeschaut.