Martina Bürge
Berät, bloggt und twittert Frisches rund um Online PR, Medien und Kommunikation.
Martina's links on Email.
Sixteen months after its leaked "Innovation Report," the NYT has made email the new homepage.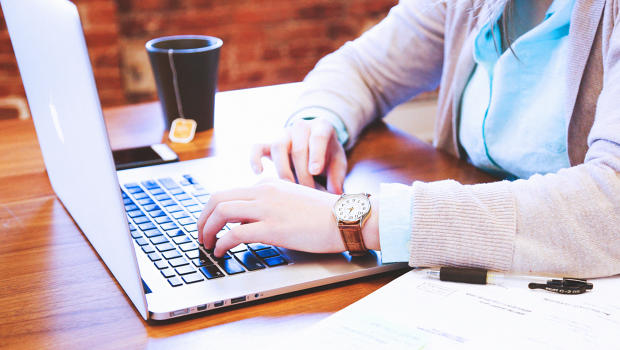 Here's how to stop writing emails that bury what you're asking for under a bunch of inessential information.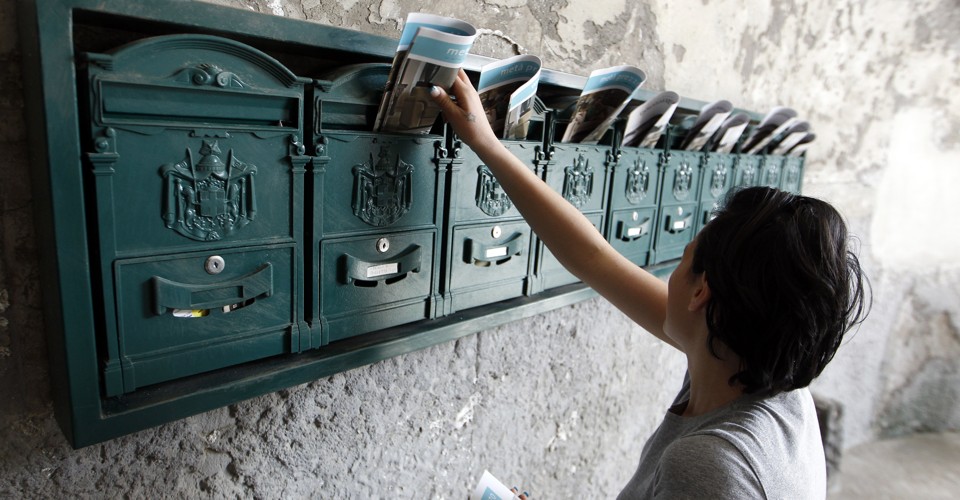 You want to write messages that are short and sweet—but not too short or too sweet.
A newsletter can be so much more than just a collection of links.
Strategies that can help you get busy people to respond to your emails, backed by template reply-rate data and examples from Yesware's own sales team.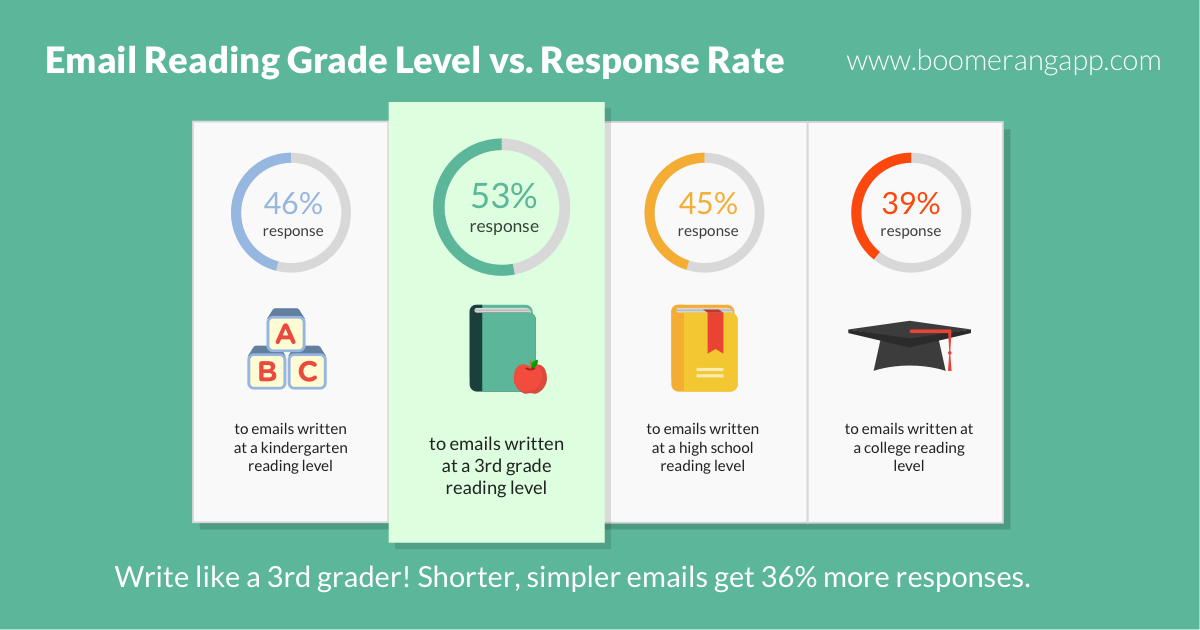 Over the past year, our customers asked Boomerang to remind them if they didn't get a response to over 40 million emails. Writing emails that get responses is an incredibly valuable skill - and what m