Martina Bürge
Berät, bloggt und twittert Frisches rund um Online PR, Medien und Kommunikation.
Martina's links on Tools.
Die Content Maturity Matrix ist ein Tool, mit dem Unternehmen ihren Reifegrad prüfen können. Experte Mirko Lange im Interview zu Content Marketing.
Previon+ nimmt die besten Social Media Management und Social Media Engagement Tools 2017 unter die Lupe.
From all-new upstarts to dramatically improved old favorites, these apps for phones, tablets, PCs, and the web offer something for everyone.
Sprinklr bietet großen Unternehmen eine Social-Media-Management-Plattform (SMMS), welche sie dabei unterstützt positive Kundenerlebnisse mithilfe der Social Accounts zu kreieren, zu managen und zu op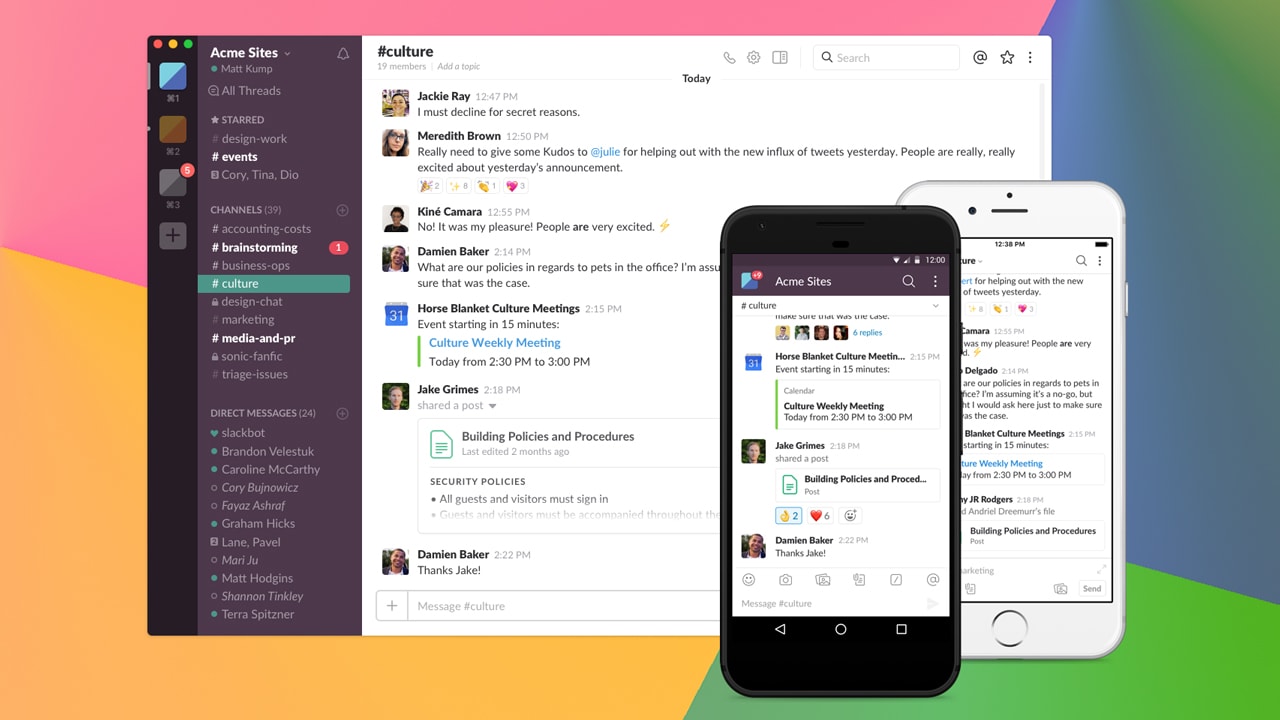 These next-level features, options, and shortcuts will save you time and turn Slack into a productivity powerhouse.