Martina Bürge
Berät, bloggt und twittert Frisches rund um Online PR, Medien und Kommunikation.
Steven Graham I am a digital marketer that got my start marketing my restaurant businesses in Costa Rica and San Juan del Sur, Nicaragua. I took my online marketing success and joined an elite online&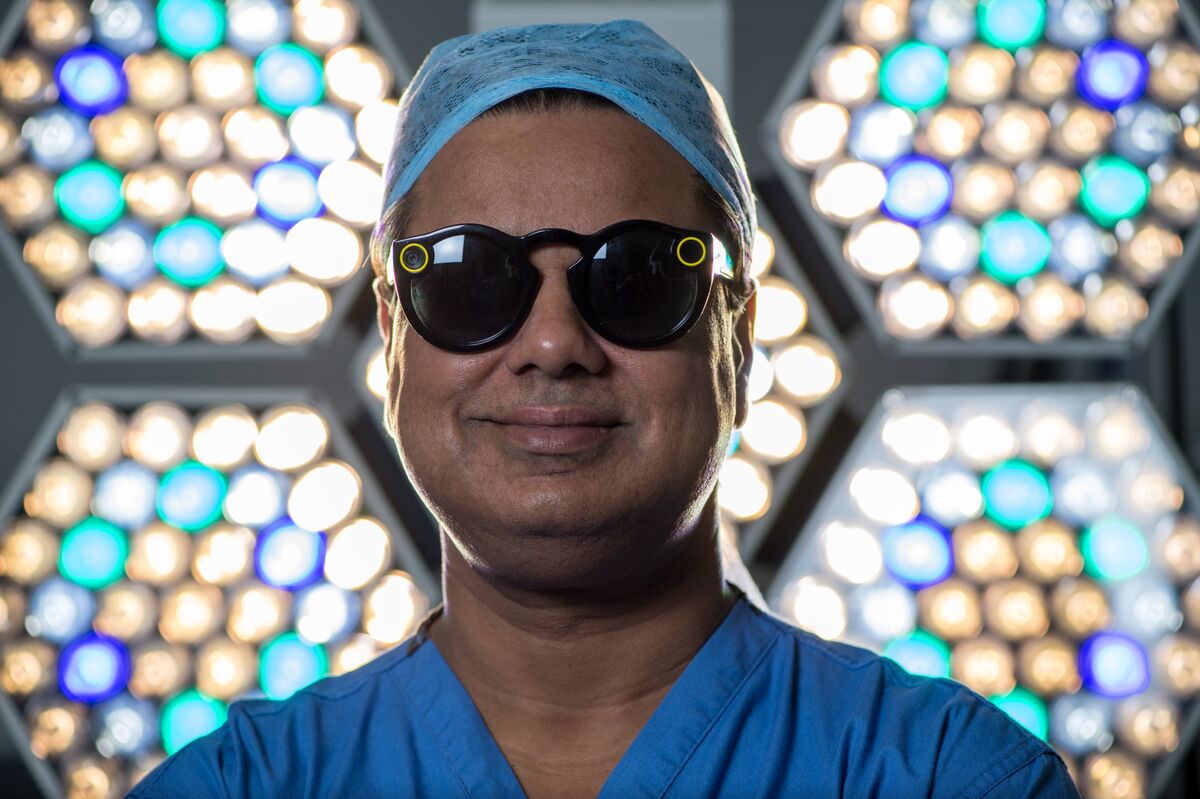 Shafi Ahmed dons a pair of digital sunglasses and explains how the tiny lenses built into its black plastic frame, which can capture high-resolution images, are transforming how doctors get trained in
Jetzt heisst es Zittern für die Schweizer Job-Portale. Zu den 40 Ländern in denen Facebook seine Jobsuchfunktion in den nächsten drei Monaten ausrollt gehört auch die Schweiz.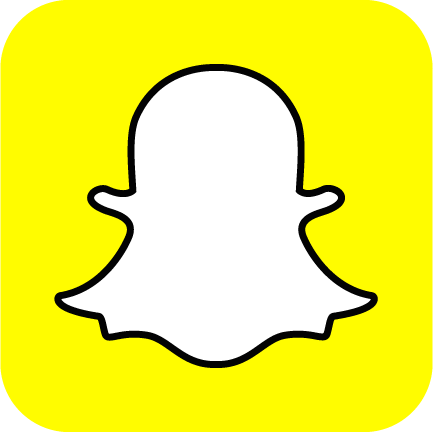 Snapchat Statistiken Stand Februar 2018. Entwicklung der Snapchat Nutzerzahlen, Verweildauer auf Snapchat, Nutzerzahlen für Deutschland.
AMP Stories launch in developer preview today
Facebook hat wieder einmal angekündigt, die Reichweite von Fanpages einzuschränken. Laut Mark Zuckerbergs Statement wünschen sich die Nutzer mehr Inhalte von Freunden und weniger von Marken,…