Martina Bürge
Berät, bloggt und twittert Frisches rund um Online PR, Medien und Kommunikation.
Martina's links on Snapchat.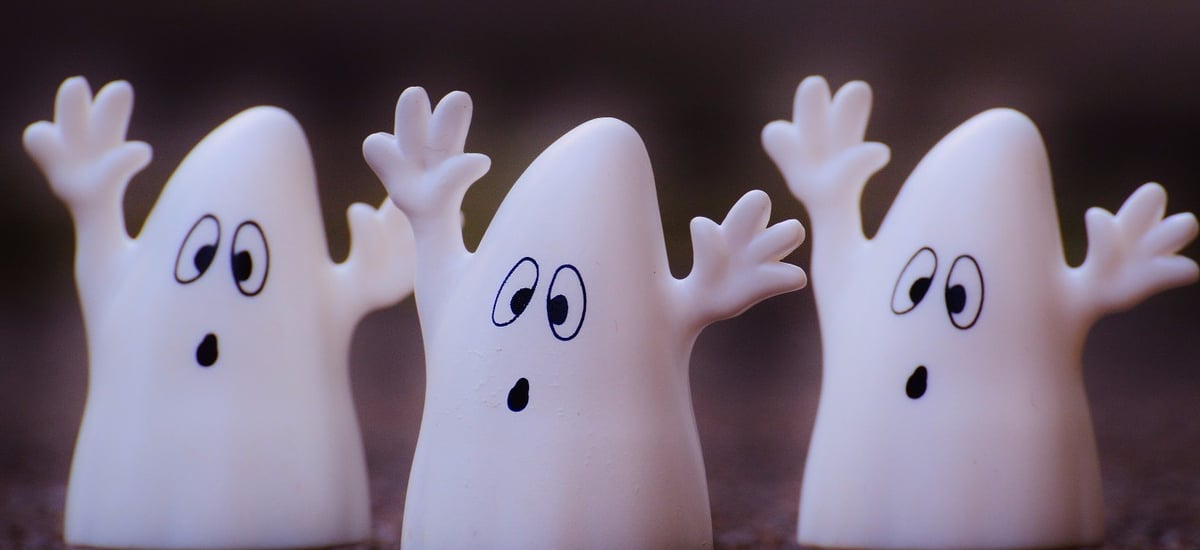 We refer to them as Snapchat hacks because many of the app's best features are either hidden or just not intuitive. We're looking at you, black paintbrush.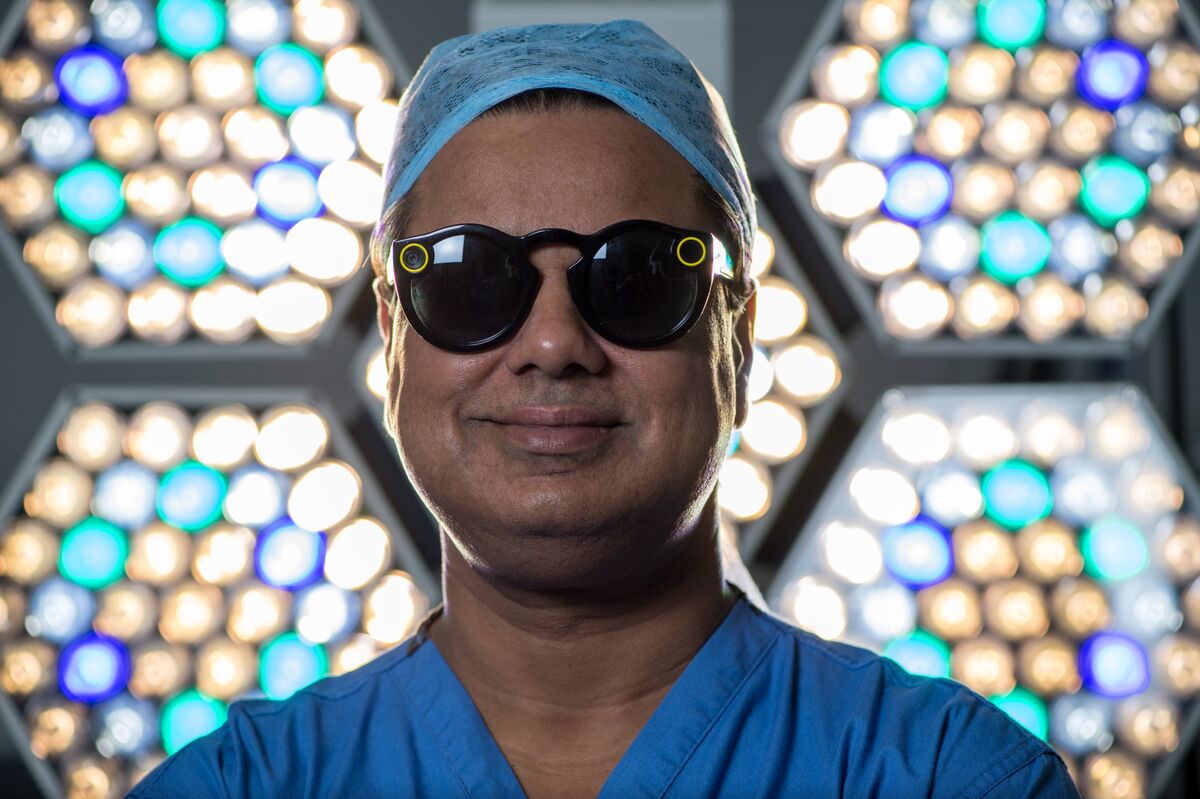 Shafi Ahmed dons a pair of digital sunglasses and explains how the tiny lenses built into its black plastic frame, which can capture high-resolution images, are transforming how doctors get trained in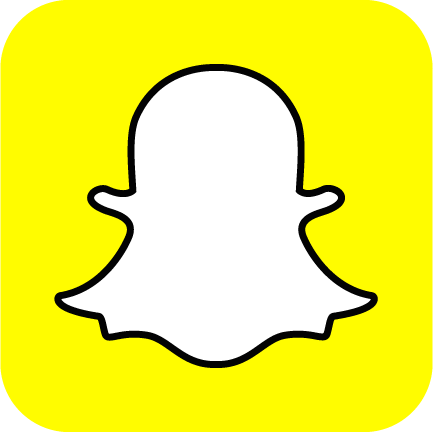 Snapchat Statistiken Stand Februar 2018. Entwicklung der Snapchat Nutzerzahlen, Verweildauer auf Snapchat, Nutzerzahlen für Deutschland.
These sisters could give Kim K a run for her money.
The Electoral Commission enlists the social media app to encourage young voters to register for upcoming elections.