Martina Bürge
Berät, bloggt und twittert Frisches rund um Online PR, Medien und Kommunikation.
Martina's links on Security.
Xiongmai, a Chinese electronics component manufacturer, says its products inadvertently played a role in a massive DDoS cyberattack that disrupted major internet sites in the U.S. on Friday.
It was an eye-opening experience.
In den letzten Tagen wurden der Melde- und Analysestelle Informationssicherung MELANI mehrere Fälle gemeldet, bei denen Betrüger Firmen anrufen, sich als Bank ausgeben und behaupten, dass am nächsten
Als Partnerland der diesjährigen «Cyfy: The India Conference on Cyber Security and Internet Governance» in Neu Delhi präsentierte sich die Schweiz als engagierte Akteurin in den Diskussionen zu Cybers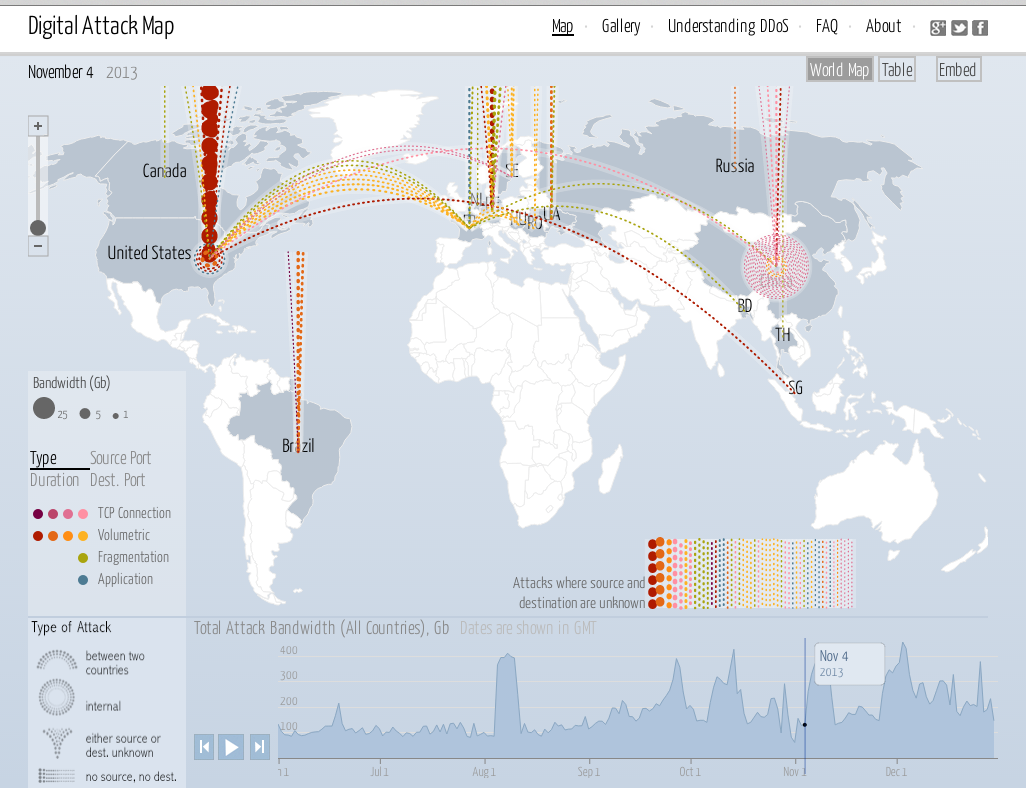 A live data visualization of DDoS attacks around the globe
A new cybersecurity approach could keep your data safe.