Martina Bürge
Berät, bloggt und twittert Frisches rund um Online PR, Medien und Kommunikation.
Martina's links on Programming.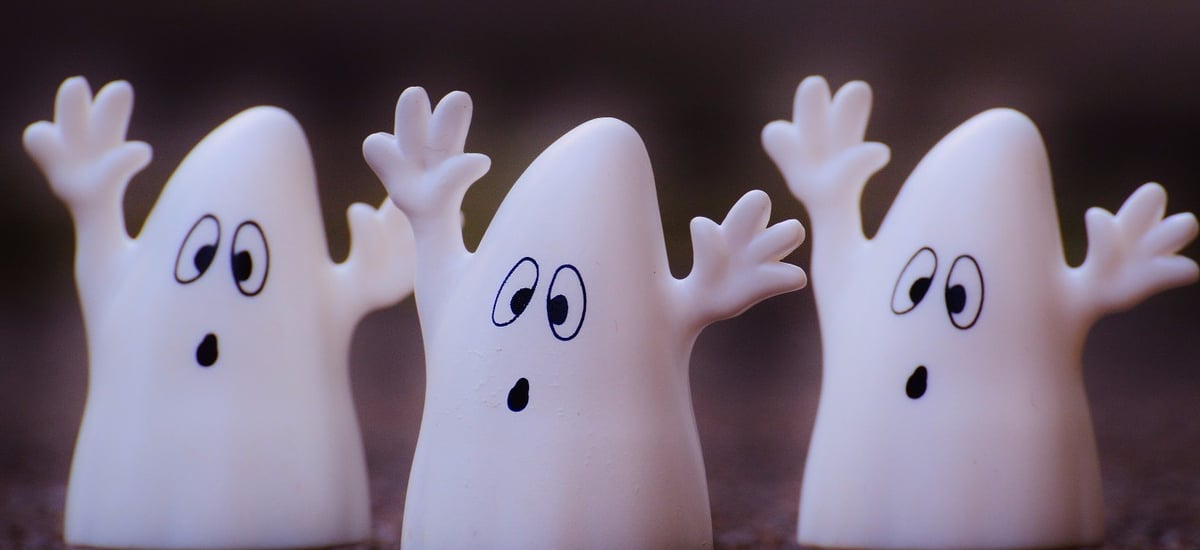 We refer to them as Snapchat hacks because many of the app's best features are either hidden or just not intuitive. We're looking at you, black paintbrush.
These shortcuts will save you a lot of time!
Content is the new kale. And you need someone to cook it just right.
Kann man die lokale Verteilung von Flüchtlingen so optimieren, dass man ihre Chancen auf dem Arbeitsmarkt deutlich verbessert? Wissenschaftler haben dafür einen Algorithmus entwickelt.
07.11.2015 We don't need to tell you that growing your community from 0 to 1,000 members is hard. But after you've done that, it's not time to celebrate and relax just yet – because growing from 1,000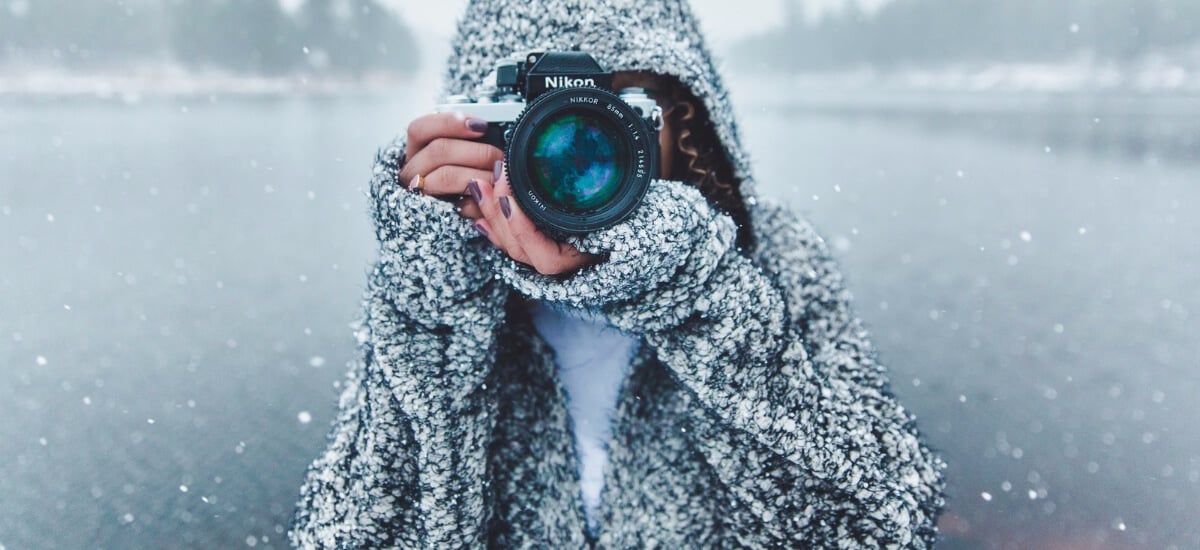 Get your business a bigger piece of the action with these little-known features, hidden tricks, and straight-up Instagram hacks.