Martina Bürge
Berät, bloggt und twittert Frisches rund um Online PR, Medien und Kommunikation.
Martina's links on Productivity.
Get your tabs under control, supercharge Gmail, and generally stop clicking so much with these handy Chrome add-ons.
Time urgency is the habit of speeding through life caused by an obsession with the scarcity of time. This hurry worry is contagious, harming team productivity.
From taking a break to gaining new insights from outsiders, try one of these 8 quick tactics the next time you need a fresh perspective for that stale project.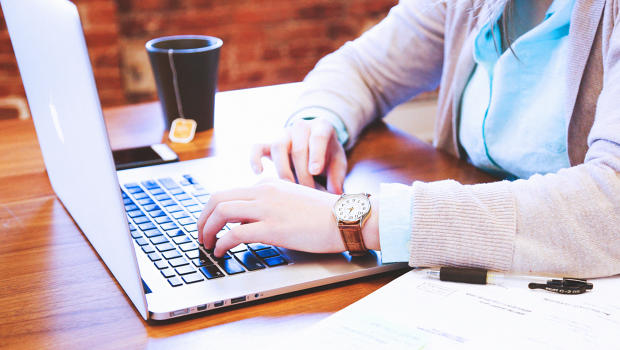 Here's how to stop writing emails that bury what you're asking for under a bunch of inessential information.
Slack brings all your communication together in one place. It's real-time messaging, archiving and search for modern teams.
"Unfocus" enhances resilience, creativity, and decision making.