Martina Bürge
Berät, bloggt und twittert Frisches rund um Online PR, Medien und Kommunikation.
Martina's links on Marketing.
Facebook and YouTube dominate the social media landscape. But younger Americans, especially those ages 18 to 24, stand out in using a variety of platforms like Snapchat, Instagram and Twitter.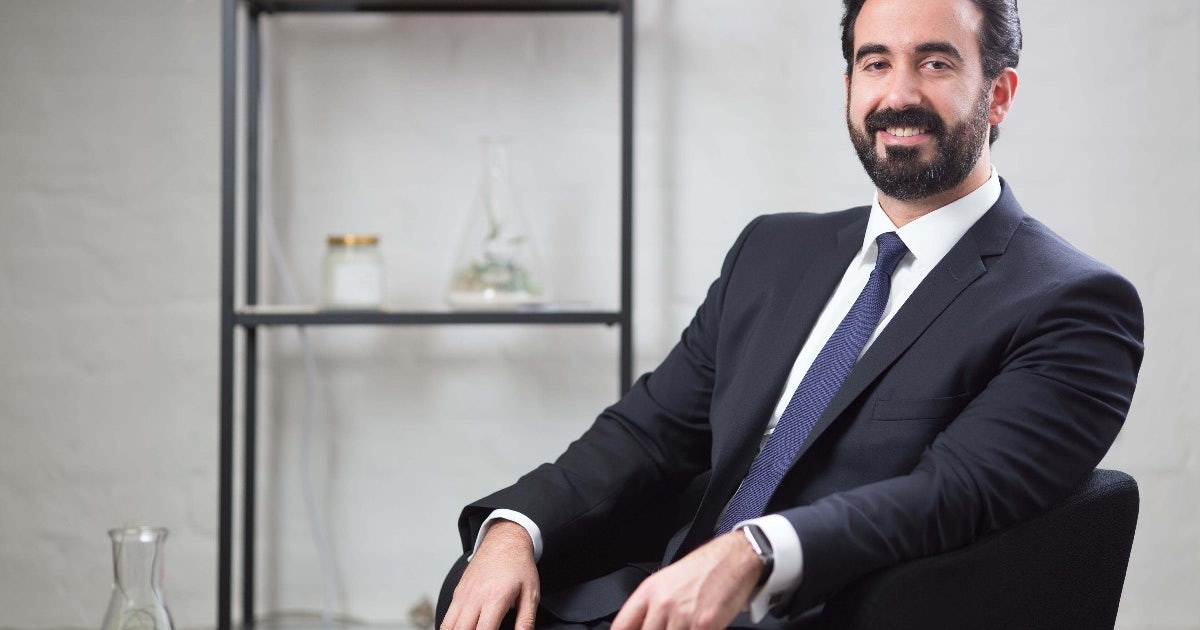 Vero nennt sich selbst "true social" und avancierte quasi über Nacht zum neuen Hype. Wer steht hinter der App und warum startet sie gerade jetzt so durch?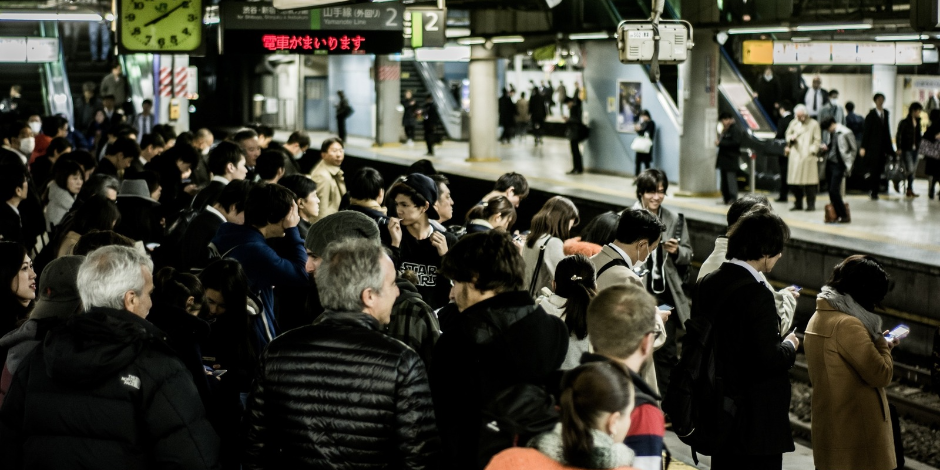 There are now nearly 3.2 billion people around the world using social media, according to a 2018 digital report from We Are Social and Hootsuite.
Give your social networking a boost with these tips to energize your corporate social media campaigns. Find out the best tools to use to engage your audience and ramp up your online experience.
Wenn es darum geht, Inhalte und ihre Verbreitung zu planen, greifen Konzepte wie «digital first» oder «print first» inwischen zu kurz. Vielmehr muss es darum gehen, sich an den Bedürfnissen der Leseri
Letzte Woche war ich in München auf der Content Marketing Conference, dem Branchentreff für Unternehmen, Dienstleister und Agenturen rund ums Thema Content Marketing und Content Strategie. Das letzte&