Martina Bürge
Berät, bloggt und twittert Frisches rund um Online PR, Medien und Kommunikation.
Martina's links on Instagram.
Opinion: When designing your ads, it is important to catch your audience's' eyes quickly.
Erst kürzlich hat Facebook umfangreiche Unternehmensfunktionen für Instagram vorgestellt. So können inzwischen Unternehmenskonten eingerichtet werden und es sind Statistiken einsehbar. Beides leider&h
Want to be an Instagram Stories pro? Here are 13 Instagram Stories hacks, tips, and tricks to really make your Instagram Stories stand out!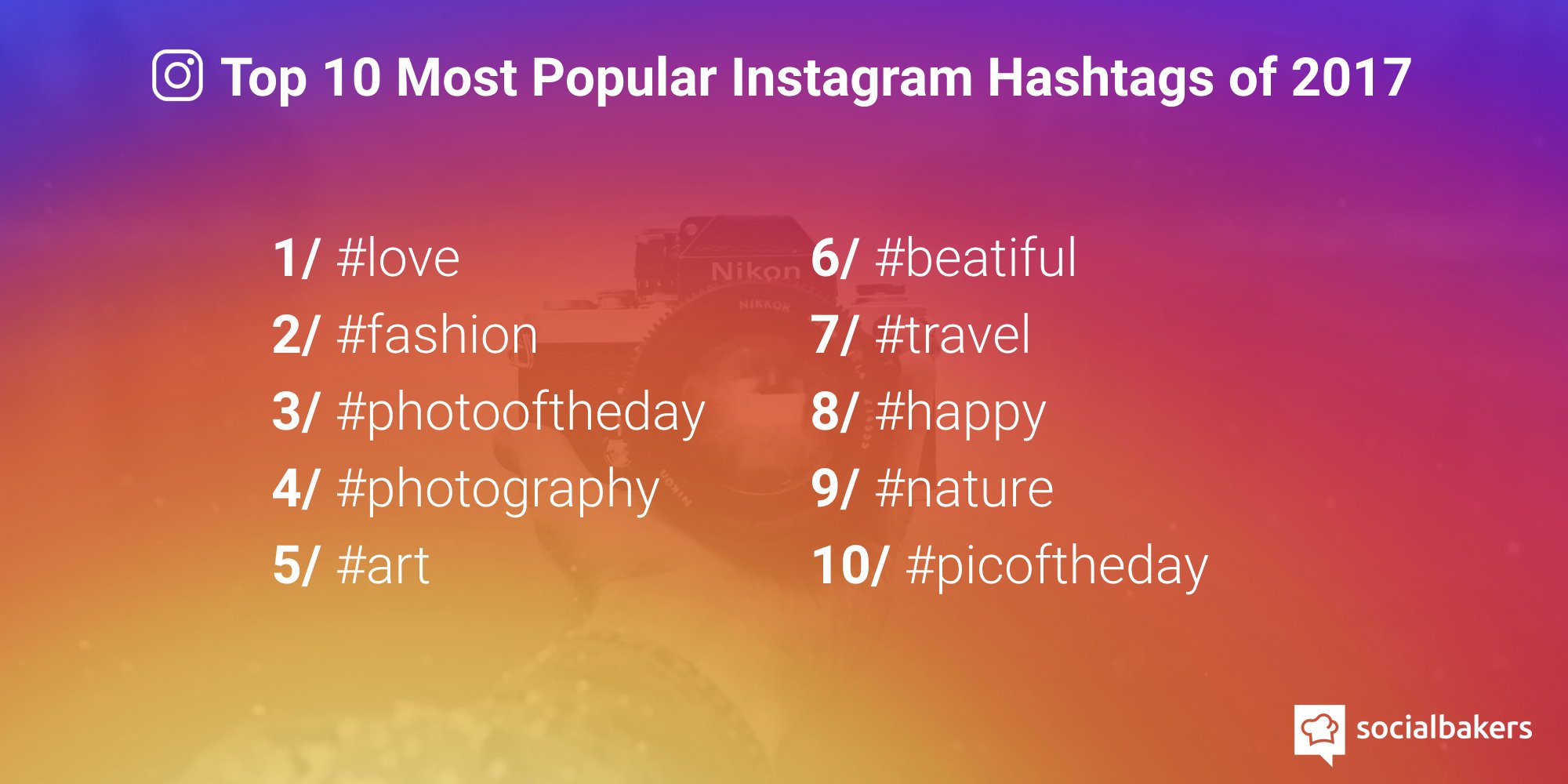 "Top 10 Instagram hashtags of 2017 ↓ #smm #InstagramMarketing"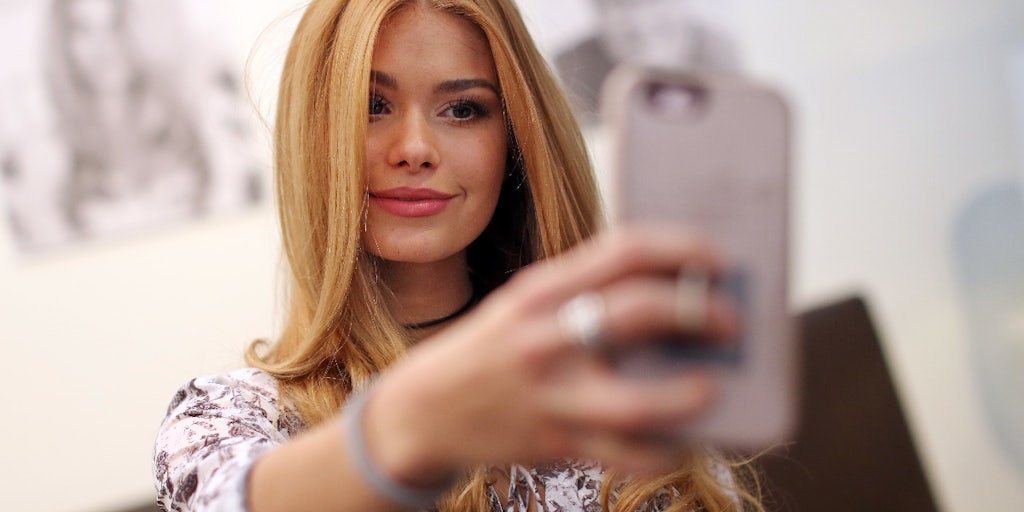 Eine globale Studie von Brandnew IO und Jung von Matt untersuchte zwei Jahre lang Posts von knapp 700 Top-Influencern auf Instagram. Wir haben uns die Ergebnisse angeschaut.
Instagram Stories machen ein Viertel aller generierten Impressions von Unternehmen aus, die auf das angesagte Format setzen. Noch gibt es mehr Inhalte für den Instagram Feed, aber die Bedeutung von&he