Martina Bürge
Berät, bloggt und twittert Frisches rund um Online PR, Medien und Kommunikation.
Martina's links on Fintech.
This report will provide a data-driven look at global fintech investment trends, top deals, active investors, and corporate activity in 2017, as well as explore what's ahead in 2018.
Ein Gespräch mit Andreas Staub, CCO und Managing Partner bei der FehrAdvice & Partners AG, über die Verhaltensökonomie, die Digitalisierung und das Banking der Zukunft.
Wenige Branchen sind so von der Digitalisierung betroffen wie die Banken. Trotzdem drehen sich die Mühlen hier erstaunlich langsam, und die Kreditinstitute müssen aufpassen, nicht vollkommen abgehängt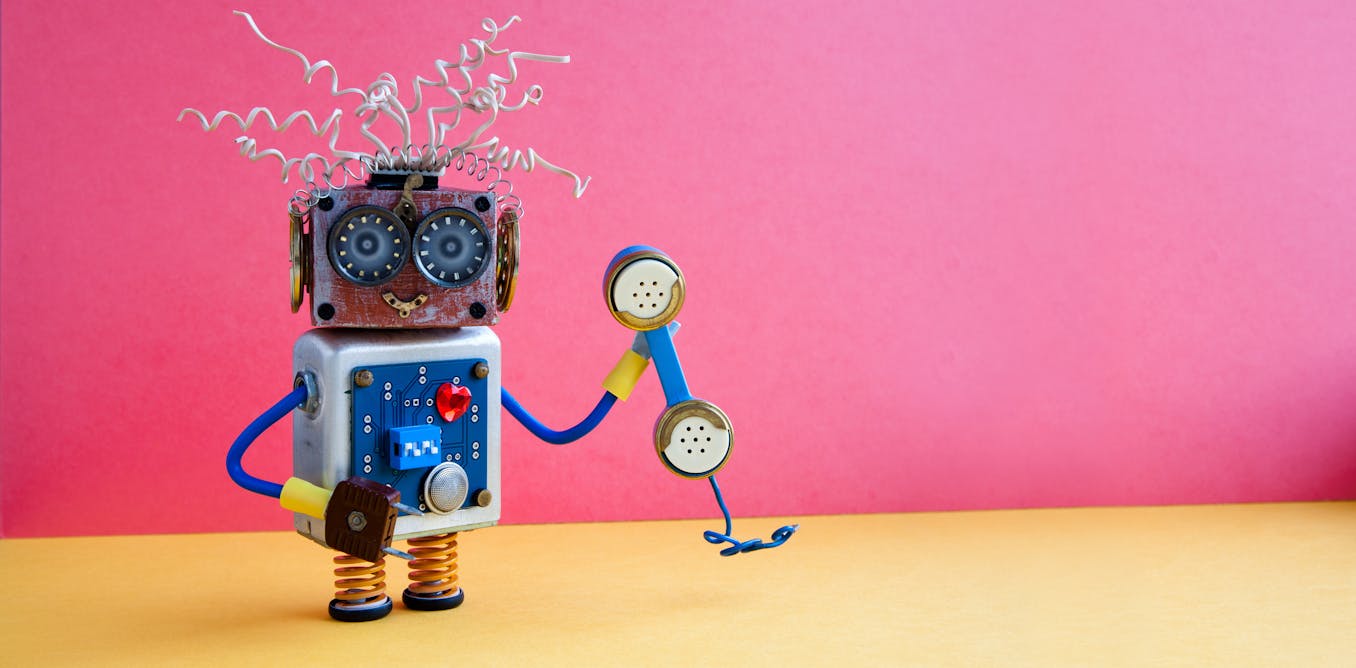 Next generation finance bots are incredibly sophisticated.
Manche Begriffe im FinTech-Bereich können ganz schön Kopfzerbrechen bereiten. Um das Zu verhindern, gibt es hier ein kleines Glossar
Chris Gledhill writes about the role of a FinTech influencer and what it takes to become one.