Martina Bürge
Berät, bloggt und twittert Frisches rund um Online PR, Medien und Kommunikation.
Martina's links on Design.
Design is all around us. To some, design is present in the beauty of things, to others, in its ability to function flawlessly or solve a…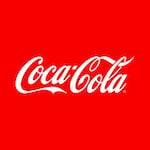 For retailers and most outlets, marketing is an art of persuasion. Many different factors influence the buying decision of the shoppers who walk into your store. The most common influences are the&hel

From beautiful DIN 1451 to robust Rockwell, our pick of the world's greatest typefaces
TLDR: it's Baskerville (below) Errol Morris is a writer and filmmaker who once set a New York Times quiz with a secret purpose: to test the most trustworthy typeface.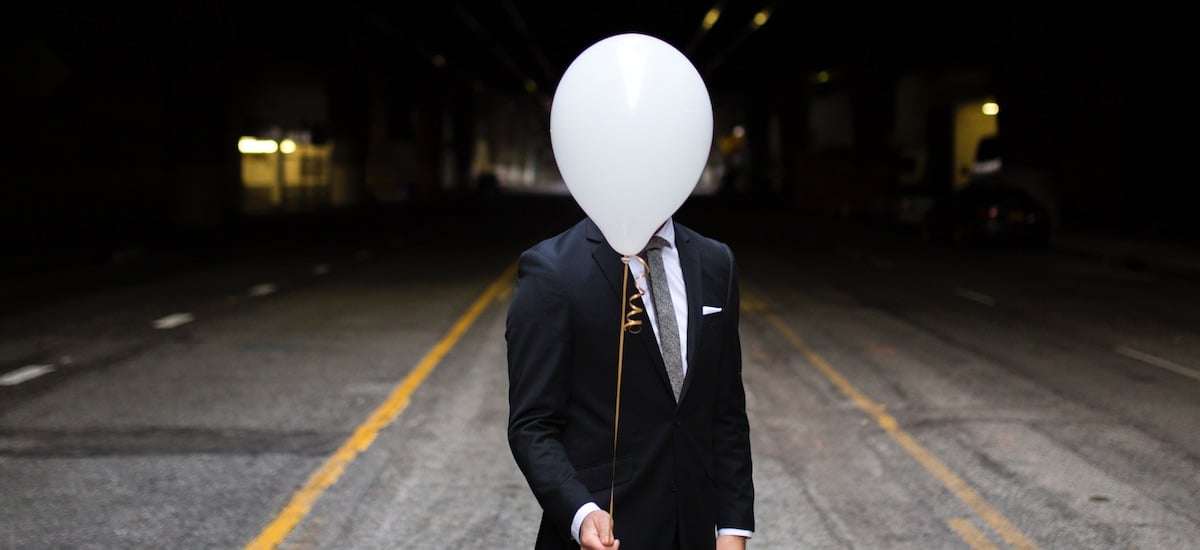 You can't expect social media success if you don't understand your audience. Get inside their heads with a few basic psychology principles.