Martina Bürge
Berät, bloggt und twittert Frisches rund um Online PR, Medien und Kommunikation.
Unlike most startup founders who saw the birth of the internet in the mid-1990s, I am still CEO of my company. My longevity in this position gives me a unique perspective on the changes that have…
Auch die Discounter gehen mit der Zeit. Lidl führt eine neue Technologie ein, mit der Kunden über einen völlig neuen Weg beraten werden.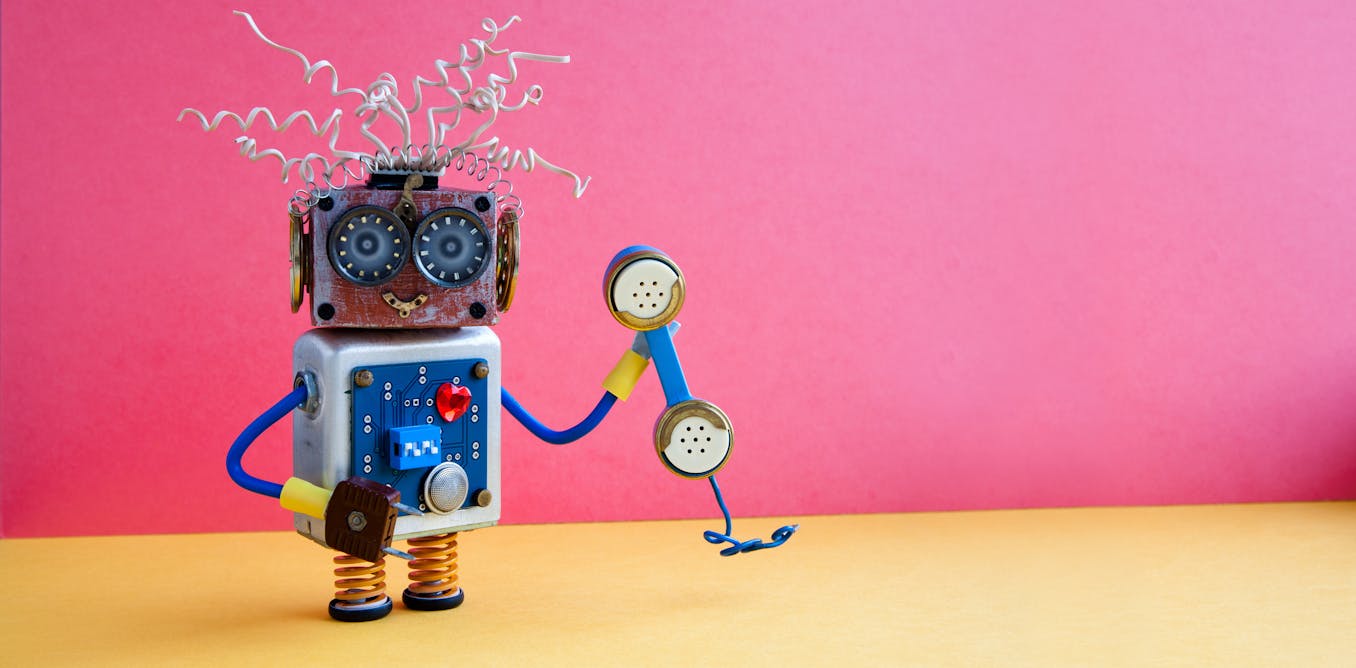 Next generation finance bots are incredibly sophisticated.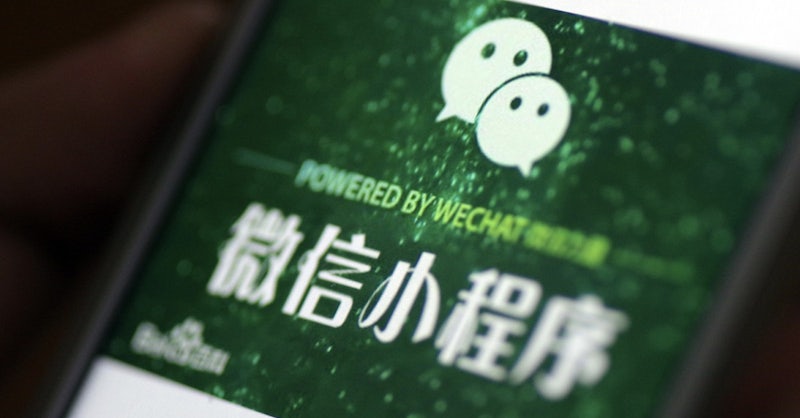 Mit der Einführung von Mini-Programmen vor einem Jahr wollte Wechat dem Apple-App-Store Konkurrenz machen. Zeit, um Bilanz zu ziehen.
2017 brought with it much hype around Chatbots and as organizations began to see the value, vendors responded with chatbot building platforms.
Zahlreiche große Unternehmen haben in den vergangenen Monaten Chatbots in ihr Marketing integriert, darunter die Lufthansa, Opel, Jägermeister, Dr. Oetker und jüngst auch Lidl. Nur: Chatbots sind in d