Martina Bürge
Berät, bloggt und twittert Frisches rund um Online PR, Medien und Kommunikation.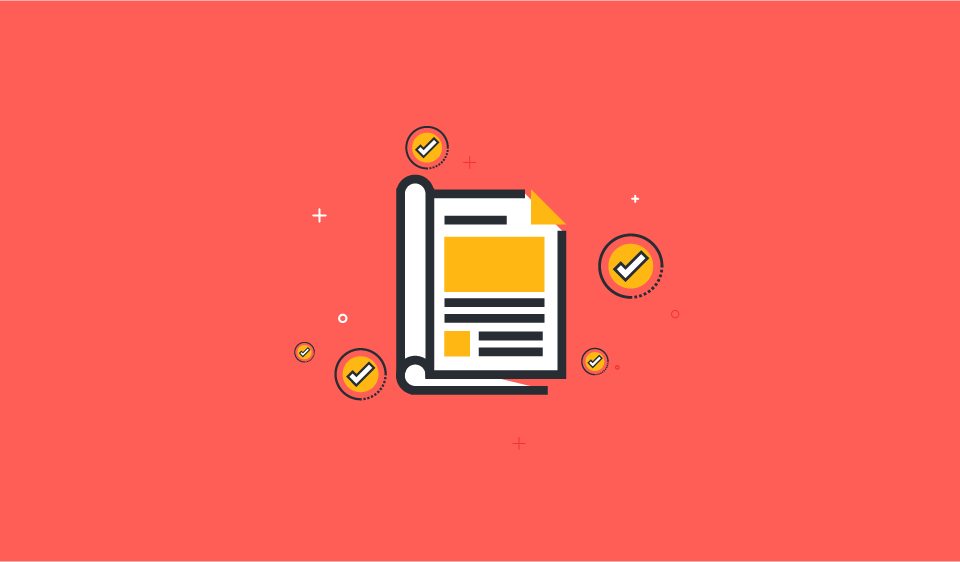 Ready for content promotion? Not so fast! Make sure you check these 6 things to ensure your blog has every chance of success in the big, wide web.
Brands love blog posts. But if they're serious about content marketing, they may want to focus on infographics as well.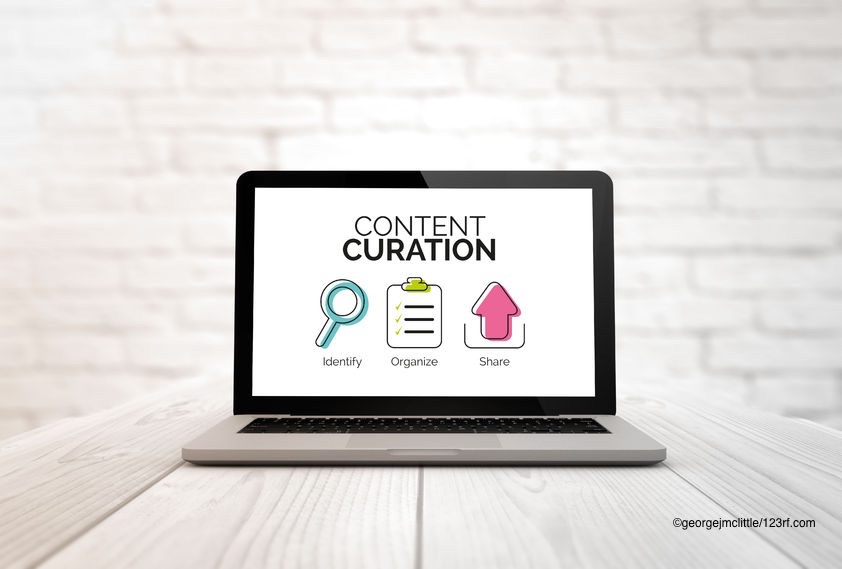 Content von anderen in der eigenen Community zu teilen hat viele Vorteile. An erster Stelle den sich einen Expertenstatus aufzubauen. Content Curation, also das kuratieren von Inhalten ist dafür der&h
Wenn eine ambulante Psychotherapie nicht mehr ausreicht, fragen sich viele Einweiser: Klinik oder Reha? Psychosomatik Online erklärt die Unterschiede.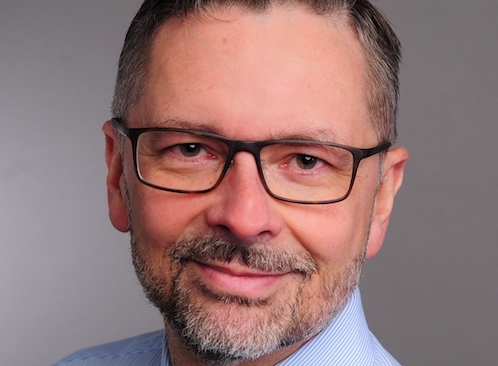 Interview mit dem Mediziner Dr. Gernot Langs. – Frage: Ein bloggender Mediziner, erst recht ein bloggender Chefarzt: Das ist in Deutschland immer noch die Ausnahme. Auch in sozialen Netzwerken sind&he
Im E-Mail Marketing Blog von Mailjet erhalten Sie erprobte Tipps und Tricks für noch erfolgreichere Newsletter, Marketing und transaktionalen E-Mails.