Martí's links on Learning.
Powerful media are useful in lots of contexts. For instance, paper and pencil are valuable in a classroom, in a conversation, in an art studio, and all kinds of other places. When it comes to digital.
Learn to play piano with interactive songs, from classic, pop, soundtracks and more. It's easy, effective and fun!
Quizlet makes simple learning tools that let you study anything. Start learning today with flashcards, games and learning tools — all for free.
Julian Shapiro shows you how to learn hard things easily — like starting a startup and building muscle.
Udemy is the world's largest destination for online courses. Discover an online course on Udemy.com and start learning a new skill today.
People love their slow cookers. I mean, they love them. And with good reason: Slow cookers offer a level of convenience that no other cooking method can match. But at what cost? What exactly are you s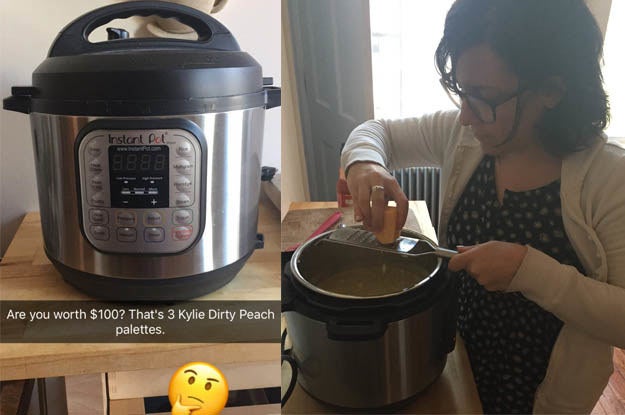 Pinterest was right about this.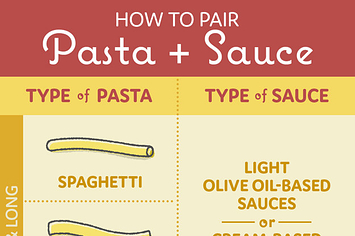 Everything you need to know to up your pasta game.
The lunchtime sandwich may be as American as the flag itself, but let's face it: Slapping the same smears onto bread — day after day, week after week — can leave kids and parents a little bored. H
Epicurious.com: Recipes, Menus, Cooking Articles & Food Guides
The New York Times Cooking is the best recipe discovery site for browsing years of Times recipes, searching for your favorite ingredients, and watching how-to Cooking videos. NYT Cooking makes it easy