Markus Gebka 🏕️
Unfamous UI/UX-Designer & Frontender ... or simply Webdesigner living in Ober-Ramstadt, Hessen. Running on lots of coffee and hugs from my daughter Ida.
Easy transitions for CSS Grid. Contribute to aholachek/animate-css-grid development by creating an account on GitHub.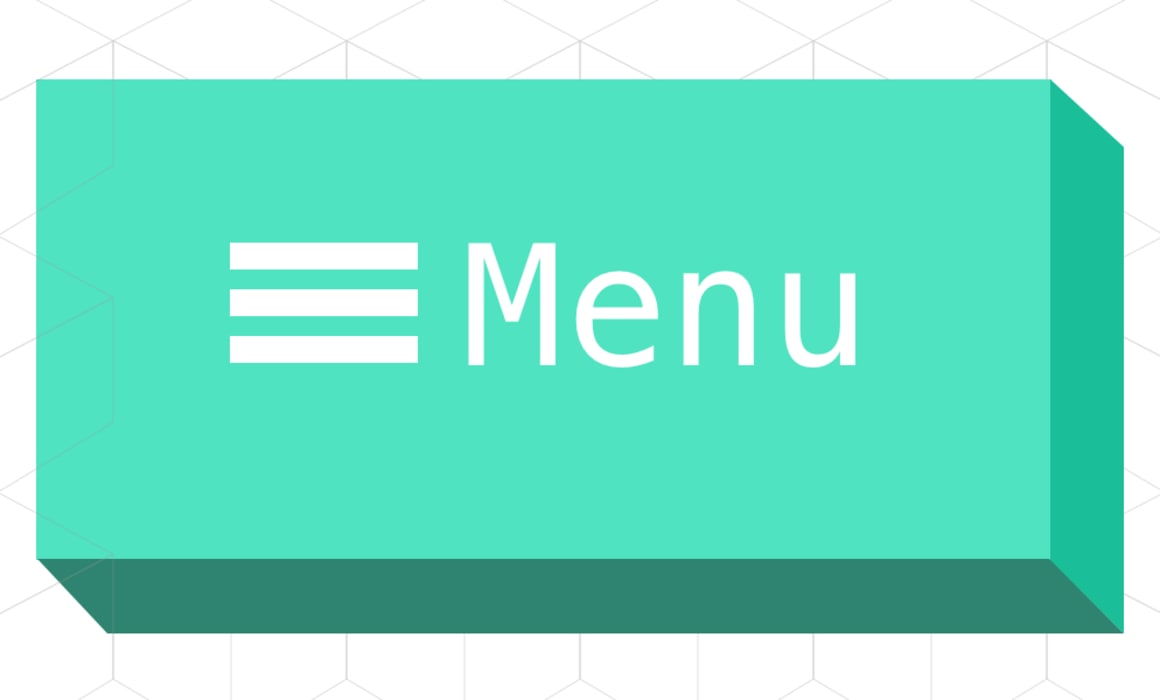 This is a great look at accessible SVG markup patterns by Marco Hengstenberg. Here's the ideal example: Menu Notes: It's not the itself that is
What naming scheme do you use for color variables? Have you succeeded at writing CSS that uses color variables in a manner agnostic to the colors they
In today's article, Denis Boudreau explains that web accessibility is hard, complicated and you don't need to care about all of that WCAG stuff.
Accessibility not only benefits those that struggle with disabilities but also makes products overall easier to interact with and understand. Check out this advice from Gretchen Nash, a Senior Visual&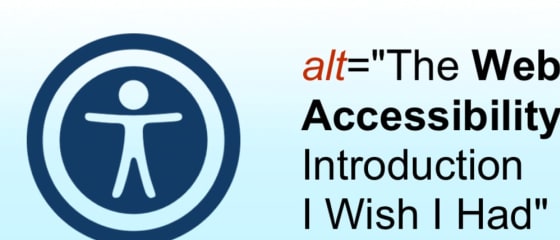 Another message to my past self, this time on the importance of accessibility, how to achieve it, and how to test it.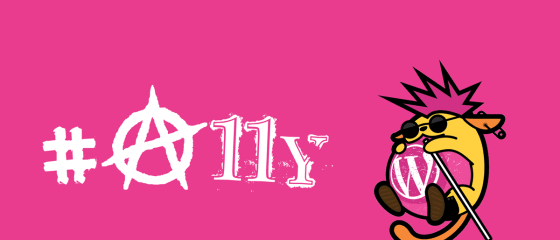 After 6 years of working on WordPress and accessibility and being part of the accessibility team, I have decided to leave the WordPress accessibility team.