Markus Gebka 🏕️
Unfamous UI/UX-Designer & Frontender ... or simply Webdesigner living in Ober-Ramstadt, Hessen. Running on lots of coffee and hugs from my daughter Ida.
Leaning on CSS to simplify the process.
"CSS sucks!!", "How can I get better at CSS?", "I get stuck on little CSS issu...
I bet all of you have seen that little trick where an SVG path is animated to look like it's drawing itself. It's super cool. Jake Archibald pioneered the
The 2018 Edition of my step-by-step guide of setting up Linux, Git, Ruby, Rails, Python, Node, and Visual Studio Code on Windows 10
Swiss in CSS is a homage to the International Typographic Style and the designers that pioneered the ideas behind the influential design movement.
Part of the job of being a front-end developer is applying different techniques and technologies to pull of the desired UI and UX. Perhaps you work with a
Accessibility: (noun) the qualities that make an experience open to all Accessible design is good design — an accessible user interface (UI) opens experiences to a wider range of users and improves ex
For developers and designers, it is not easy to determine is when to use alt text and how to write alt text that will be effective. In order to write appropriate alt text, you need to understand who y
ARIA provides a set of roles, states, and properties that enhance HTML for the purpose of accessibility. C2's Genevieve Nelson provides an introduction to ARIA Landmark Regions and creating more&h
The built-in Firefox Developer Tools just received a new family member. The Accessibility Inspector allows you to inspect your website's exposure to assistive technologies.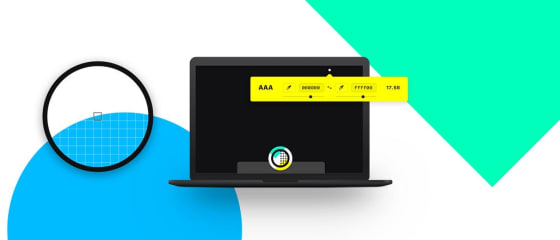 There are an estimated 285 million people in the world who are visually impaired. This number includes anyone from legally blind, to those…
"Thinking about how to improve a situation for a small subset of people improved the positive experience for a much wider range people".