Marcos Novo
Restless mind, passionate about agile methodologies, good products, design and photography. Agile Coach and Product Manager.
Marcos follows these people on Refind.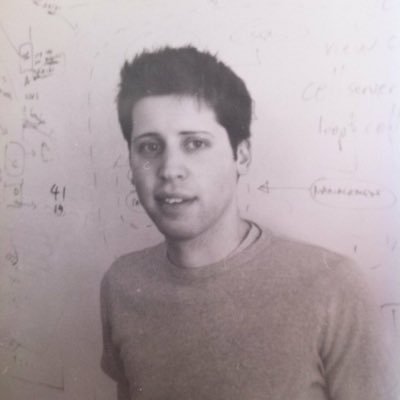 Sam Altman
Twitter advice: He who fights with monsters should be careful lest he thereby become a monster.
LIFE
Incredible stories and treasured photographs from the LIFE archive. Sign up for our weekly email:
http://ti.me/2aDDd9o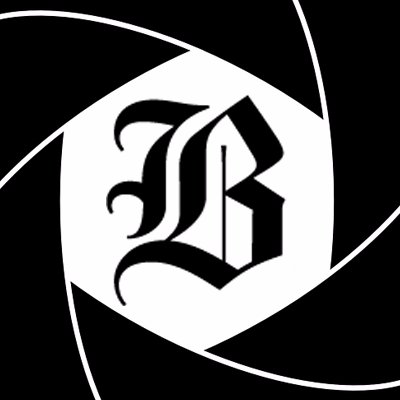 The Big Picture
The Big Picture is a photo blog created by the photo editors of @
BostonGlobe
, with the best in photojournalism from around the world.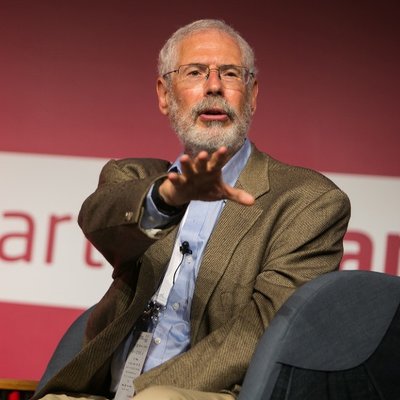 steve blank
Customer Development & Secret History, Teaching at Stanford, Berkeley and Columbia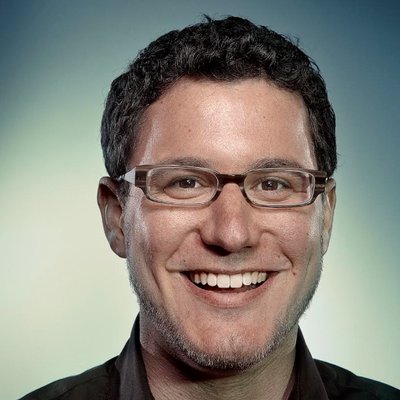 Eric Ries
Trying to change how startups are built.