Marcos Novo
Restless mind, passionate about agile methodologies, good products, design and photography. Agile Coach and Product Manager. In under a year, we've changed pricing for our SaaS product four times. Here's a deep dive into each attempt, our mistakes, and what we learned.
Their pampered birds wear diapers and have personal chefs — but lay the finest eggs tech money can buy
About a dozen venture capitalists recently took a bus tour through the Midwest, and a funny thing happened: They caught the heartland bug.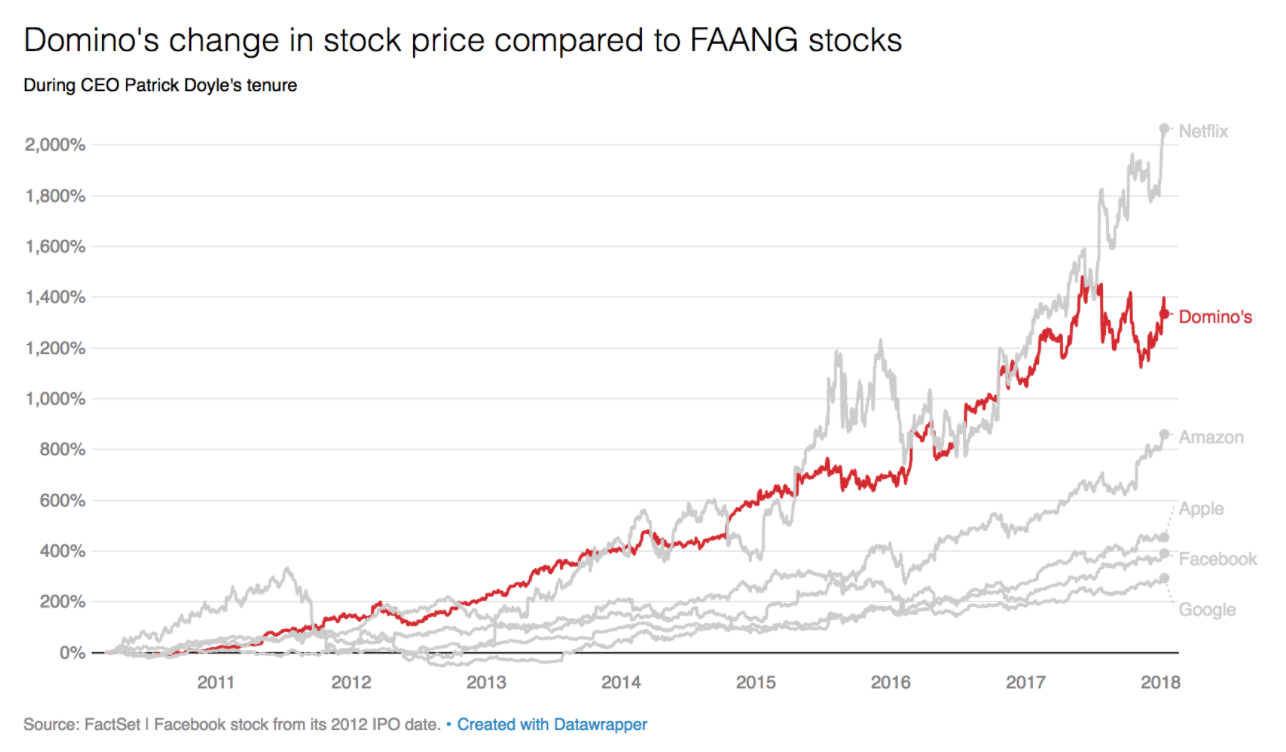 Startups can learn some of the most valuable lessons on product and marketing from the growth of the world's biggest pizza chain. The story of Domino's Pizza is a hero's journey. It's a story of&helli
As companies add 'gatekeeper' functions like Legal, Finance, IT and Compliance, they tend to slow way down. But they don't have to. Here's how to lay the right foundation.
Next time you unlock your phone, take a step back & ask yourself: am I making a conscious choice?
We collect website references around the world organized by industry and country.
Last night my small team and I headed out to do a little networking and learn about Design Systems. Being that is was the buzzword of 2017…
Consistency in UI Design is overvalued.
The calculator isn't the most beautiful thing in the world but when you press your fingers into its buttons, it can do some wondrous things. Or take Crocs — the butt of many jokes — but the first…
When reading through design case studies we get to go on a trip with the designer and follow their trail of thought. It's almost like…