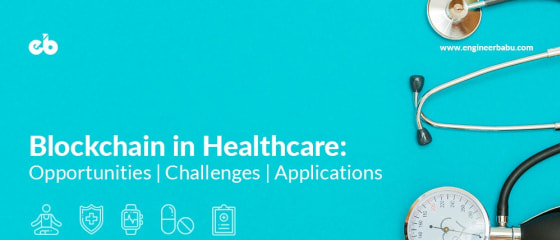 Remodelling the Existing Technical Healthcare Infrastructure.
Amazon last year dismissed the idea of getting into the blockchain with AWS, but today that's changed. The company announced a new service called Amazon Quantum Ledger Database, or QLDB, which is a…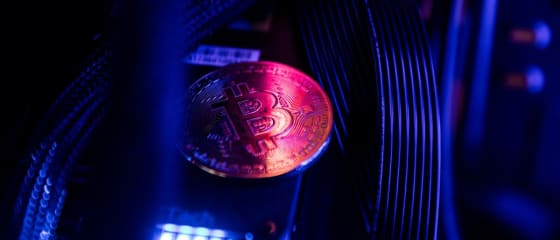 To continue, please click the box below to let us know you're not a robot.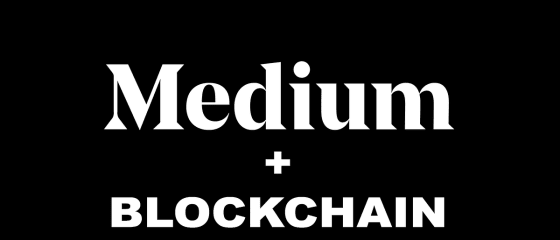 Let's take a look at how a social journalism platform like Medium can take advantage of a decentralized, distributed network over…
Amazon last year dismissed the idea of getting into the blockchain with AWS, but today that's changed. The company announced a new service called Amazon Quantum Ledger Database, or QLDB, which is a…
This post was authored by Scott Konersmann, Partner Engineering Manager, SQL Server, Slava Oks, Partner Group Engineering Manager, SQL Server, and Tobias Ternstrom, Principal Program Manager, SQL…