Alex Pisculla
10000Flies, Seitwert, GPlusCharts. Web2Null, Seitzeichen, WoIst.es, Bookmerken, Merky und ein bisserl Agenturgeschäft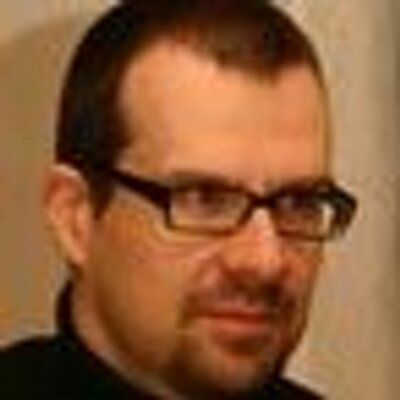 This post tries to cover many SEO items that can be handled via plain vanilla Google Chrome. Google search operators, Javascript console code, and Developer Tools awesomeness.
Official news on crawling and indexing sites for the Google index
You probably already know that Google uses about 200 ranking factors in their algorithm… But what the heck are they? Well today you're in for a treat because I've put together a complete list. Some&he
When we announced almost a year ago that we're experimenting with mobile-first indexing, we said we'd update publishers about our progress, something that we've done the past few months th
We've added some helpful new features so people can better explore on Google and uncover new areas of interest.
This is the ultimate guide to dominating Google's search results in 2018. And let me be clear about something: This is NOT a lame "SEO in 2018" predictions post. Instead, you're going see tested&helli
Alex's links on Marketing.
Are you struggling to get traffic to your blog posts? In this epic guide of over 7500 words, Lilach Bullock shares all her secrets to blog post promotion.
Ahead of 2018, we compiled this cheat sheet of the latest and most important changes on the social platforms that you need to know.
We asked the experts for the best tips to get referrals. Here is a step-by-step guide on the top viral referral strategies for ultimate growth in 2018.
As anticipated, Instagram now lets you follow specific hashtags in addition to individual accounts. The company started testing the feature about a month ago, but is now rolling it out to everyone.&he
Learn exactly how to create your Instagram marketing strategy from scratch and optimize an existing strategy for long-term success.