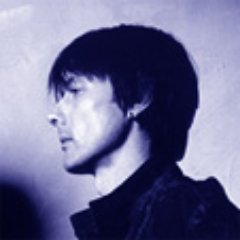 lunamoth's links on Tech.
Tech is more important than ever, deeply affecting culture, politics and society. Given all the time we spend with our gadgets and apps, it's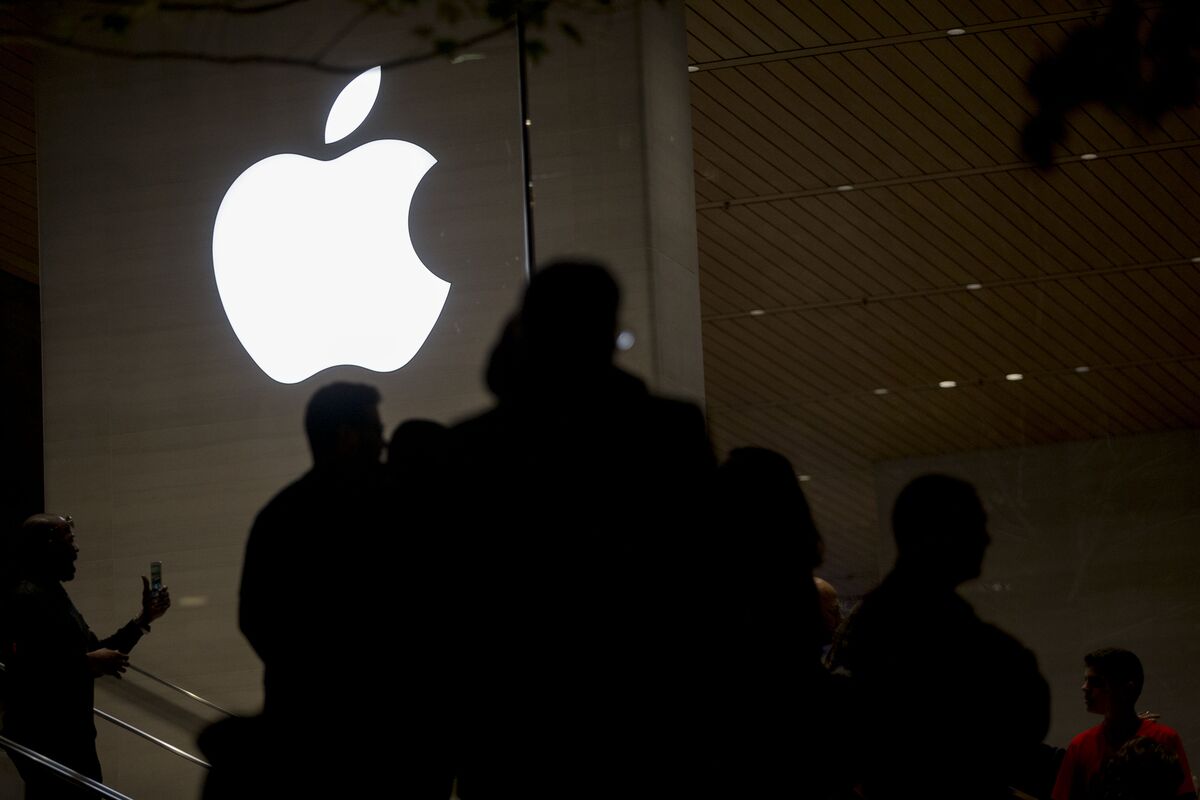 Apple Inc. is ready to take on Amazon.com Inc. in the digital book market again, years after regulators forced the iPhone maker to back down from an earlier effort to challenge the e-commerce giant's&
You shouldn't have to do this. You shouldn't have to wade through complicated privacy settings in order to ensure that the companies with which you've entrusted your personal information a
Christopher Wylie, who worked for data firm Cambridge Analytica, reveals how personal information was taken without authorisation in early 2014 to build a sy...
lunamoth's links on Social media.
Virtually every random site you go to these days wants you to subscribe to its push notifications. It's one of the many small annoyances on the open web, but..
Facebook and YouTube dominate the social media landscape. But younger Americans, especially those ages 18 to 24, stand out in using a variety of platforms like Snapchat, Instagram and Twitter.
Instagram wants to be your phone, not just your camera. And it wants to be better at it than Snapchat. Files buried in Instagram and the Instagram Direct..
Twitter and Facebook have vast control over our online lives. Here are six ways to take it back.
More intimate than text but easier to record than video, Facebook hopes voice could get people sharing more on its aging social network. And internationally..