People following Leo on Refind.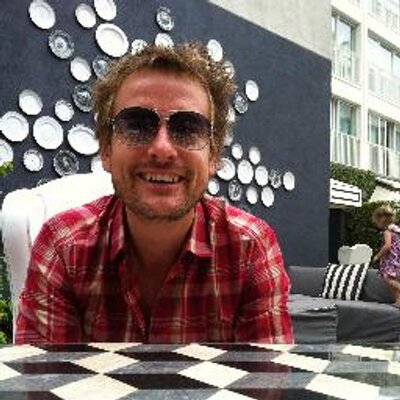 Jeff S Jones
Digital business builder, adviser, innovator and commercialiser. Loves to play at the fusion of brands, UX and analytics. Daddy, Foodie, Yogie, Techie.
Jan Sauer
Current side-project: Deconstructing how firms can create cultures of innovation | CXO advisor and catalyst for enterprise innovation and digital transformation
Alex Bresler
The stop-watch of history is running. The race is on . .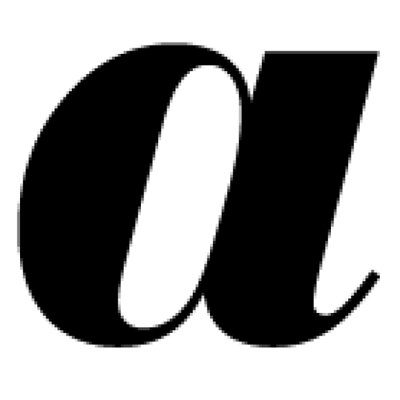 addictive mobile
architect/builders of mobile content & services for brands. we deliver Insight, Ideas & Implementation, plus the Mobile Fix weekly newsletter
Siddharth Gopi
What interests me: Marketing, Startups, Technology, Product | What I'm hodling: ETH, BTC, XRP, ADA.