Luciano follows these people on Refind.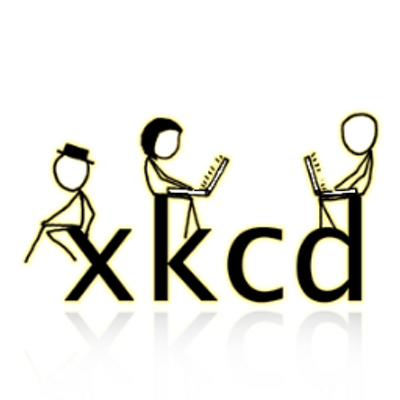 XKCD Comic
XKCD comic feed with images, mobile friendly links, and what-if articles. Unofficial, run by @
dghubble
Codeship
Codeship by CloudBees. Continuous Integration and Delivery for ALL. Let's have a chat!
twilio
Build the future of communications.
Troy Hunt
Pluralsight author. Microsoft Regional Director and MVP for Developer Security. Online security, technology and "The Cloud". Creator of @
haveibeenpwned
.