Jimmy Sgambelluri
Dad Of The Year, Golf Hack, Red Blooded American, Beer Fan, Snowboarder, Surfer, PGA & NFL Fan, Music lover, WSMFP, Phish
Jimmy's links on Marketing.
Not sure where to get started when it comes to creating video content? We have some video marketing ideas for you to try out in this post.
Create a traffic system made up of multiple advertising campaigns that work hand in hand to acquire leads and sales for your business.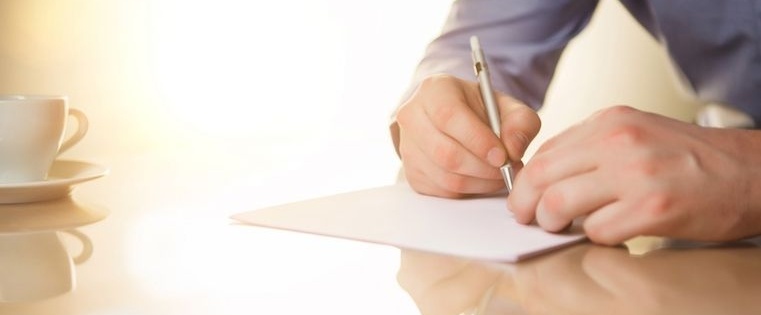 These openers are far more creative and memorable than "I hope you're doing well."
Visuals have the power to boost your landing page visuals. How are you using them? These creative ideas will help you increase your conversions...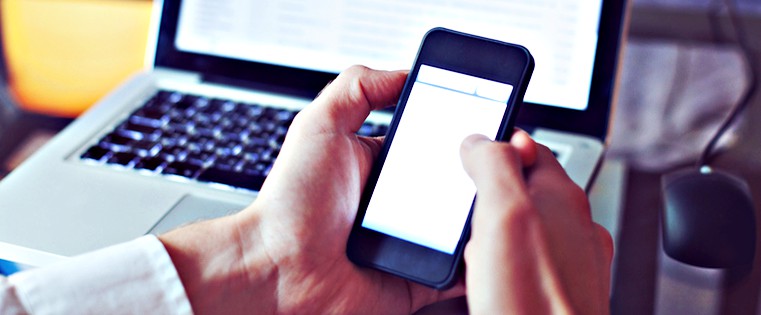 Check out 15 examples of top-notch email marketing and learn what makes them so effective.
Check out this list of awesome testimonial pages that check off all the best practices for 2017.
Learn how Google is leaving you clues that can help you become a better SEO — and a better marketer in general.
Has anyone ever told you that SEO is complicated? Maybe it was a colleague or even an SEO consultant. They probably told you that SEO takes a lot of work and involves a lot of complex variables.&helli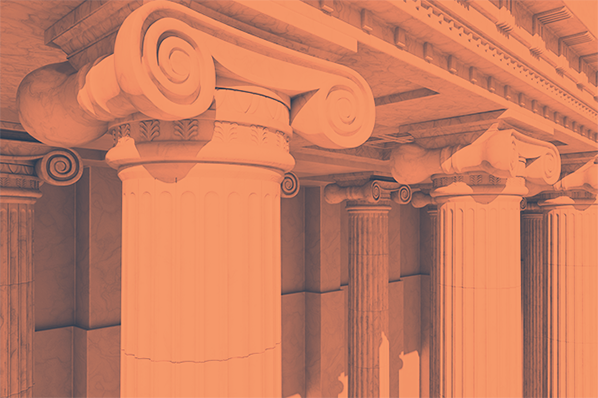 The way people search has changed, so your blog strategy needs to change too. Learn what a pillar page is, and how it fits into the topic cluster strategy.
You're about to wrap up work on a new website, and it feels great… for the most part. Sure, the design looks great, the calls-to-action are bold and beautiful, and the copy is incredibly engaging. So,
As the search world evolves, so must your technical SEO audits. Columnist Aleyda Solis discusses some new items to add to your audits in order to stay current.