Liliane Ferrari ™
Oui, c'est moi. Teacher, Speaker, Consultant, M.A. & Pinterest Marketing Expert
What began as an attempt at a simpler life quickly became a life-style brand.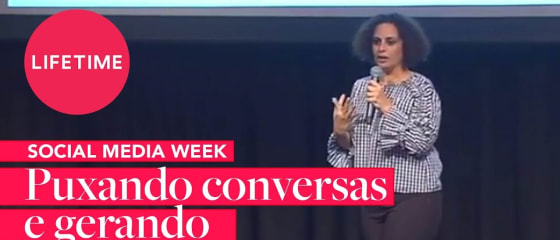 Confira o painel de Liliane Ferrari, Consultora, Souzacampus Ferrari Produções. #smw #smwsp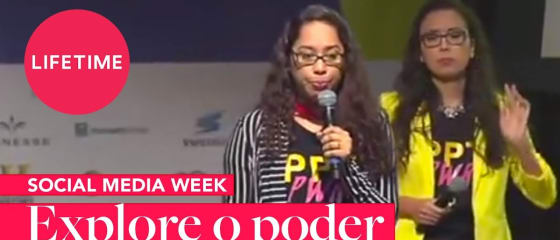 Confira o painel com Beth Maciel e Bruna Nadir, Diretora de Criação e Diretora de Conteúdo da Fonte Criativa. #smw #smwsp
Instagram's parent company faces international scrutiny while the photo app retains its charming reputation
Instagram, YouTube—you name it. Influencers are being paid handsome sums to pitch you products in natural settings. That video you just watched? $50,000.
Spotless walls, a "millennial pink" sofa, and a spa-style bathtub that's waiting to be filled with flowers. And every inch of its 2,400 square feet is free from the clutter of everyday life.