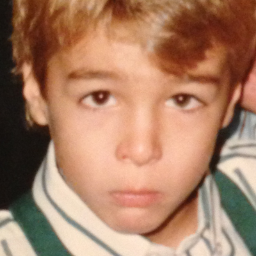 Followers (445)
People following Jonathan on Refind.
Sebastian
Director at @
BallouPR
. Make companíes and people famous. Fluent with gifs. Try to make my kids believe that I'm cool.
WebMax
WebMax Handywoman @
SusanJones
& team helps micro, sml. biz, trades/construction/service industry gain additional revenue in less than 20 minutes of their time.