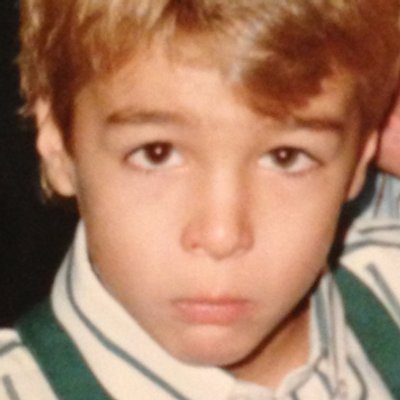 People following Jonathan on Refind.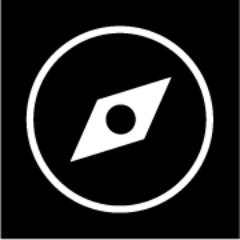 Coinsights
Turns blockchain & cryptocurrency news articles into clustered news stories and insights using NLP and Machine Learning. (Checkout our iOS App)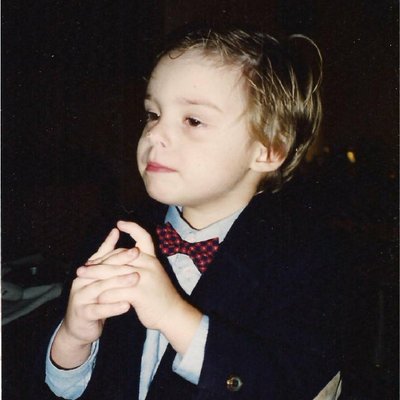 Alex Evans
Analyst at Lowe's Ventures. From Greece, studied econ @
UVA
.
Luke Kelly
Graphic designer. Occasional rave DJ. Bad footballer. Worse Muay Thai fighter. Location independent London born citizen of the World. Easily Distracted.