Lluís Codina
Information Science & Journalism. SEO. Communication Resources. Digital Humanities. Academic Databases & Publishing.
How to become a master manipulator of Visual Communication.
UX and UI designers have a big stake in the emotional state of their users. Who wants to create user interfaces, mobile apps and websites which just frustrate and overwhelm people? Nobody, that's…
(_This article is kindly sponsored by Adobe_.) User research should be a core part of every designer's activity. Let's take a closer look at the importance of undertaking user research.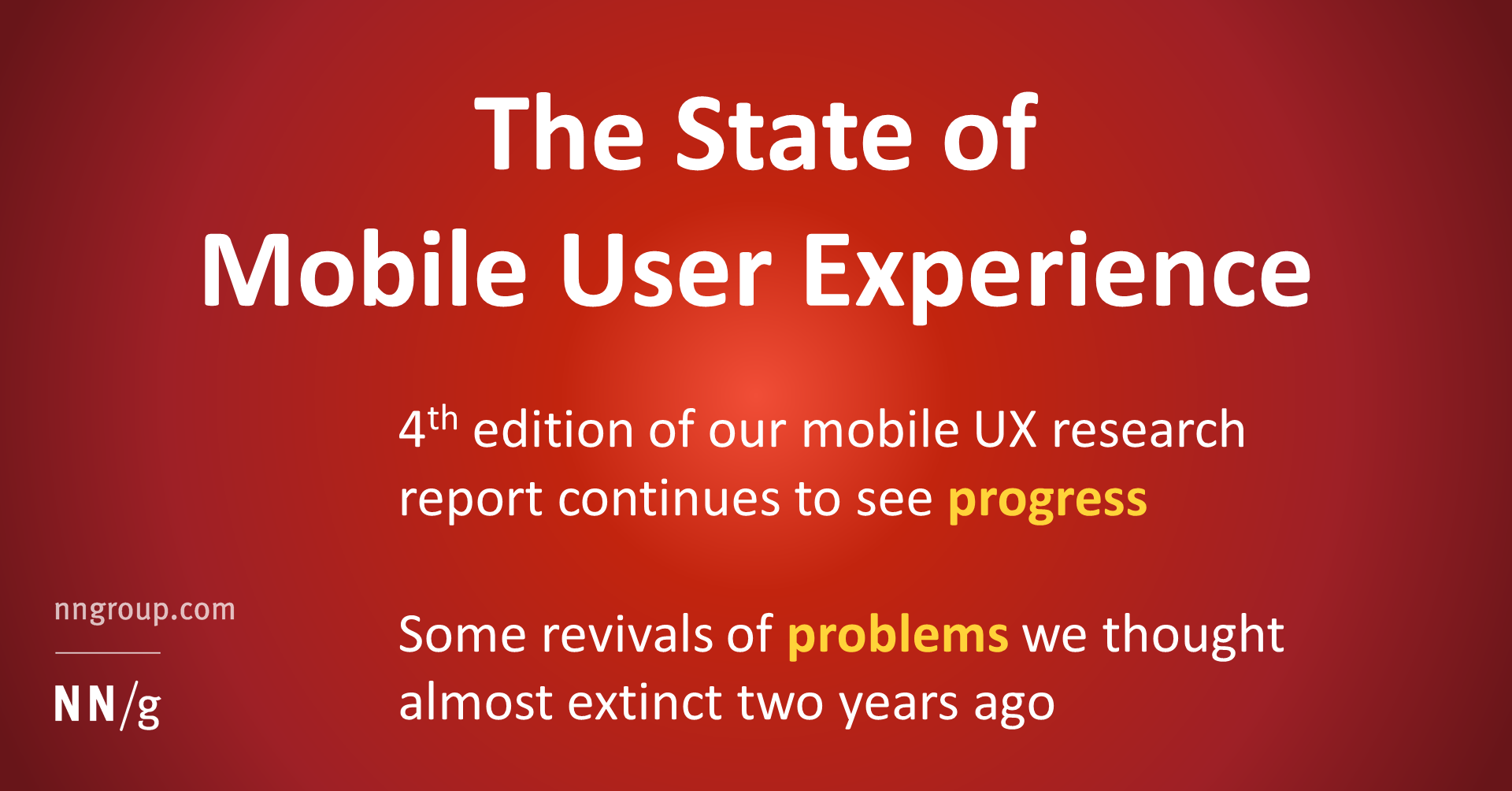 Ten years from the original iPhone, the field of mobile UX has finally reached maturity.
Improving your designs with tactics instead of talent.
From the tools we'll use, to our process, to the technologies that will change the way we design – here's a list of what to expect for User Experience (UX) Design in 2018.
Lluís's links on Academic SEO.
One content marketing agency was able to improve their rankings within 60 seconds of being reindexed—and after careful, thoughtful retooling of the page content. Learn how they successfully catered to
We're rewriting our hugest piece of content, the Beginner's Guide to SEO, and we need your help to do it right. Here's our draft of Chapter 1, covering all things introductory SEO. Leave u
Get the latest study on Google's ranking factors based on the analysis of 600,000+ keywords
These days, there is an enormous amount of marketing information you can read on any topic. Which means there's also a lot of noise to sift through. And when you do sift through it, you still have to
Although most search conferences contain some sessions on technical SEO, until now there has been a general reluctance to dedicate a full schedule to this specialism. That is an entirely…
This is the ultimate guide to dominating Google's search results in 2018. And let me be clear about something: This is NOT a lame "SEO in 2018" predictions post. Instead, you're going see tested&helli