Somebody is going to get rich from legal, psychoactive drugs linked to blockchain technology one of these days, our columnist says. Why not him?
The word blockchain was everywhere in Austin
"Händler, Zahlungsabwickler und Online-Glücksspiele verlassen Bitcoin", sagte ein Krypto-Hedgefondsmanager. "Bitcoin ist dabei, zu scheitern." Das...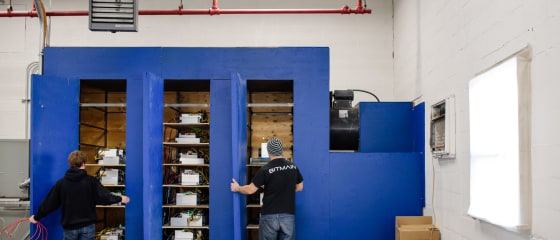 America has a productivity problem. One explanation may be the growing use of real resources to make virtual products.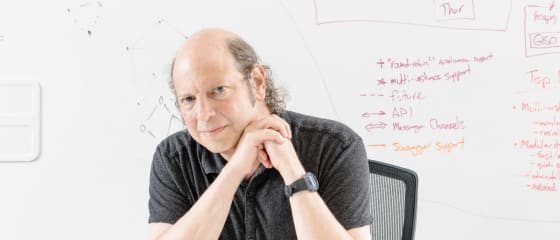 A branch of A.I. called deep learning has transformed computer performance in tasks like vision and speech. But meaning, reasoning and common sense remain elusive.
'We shouldn't be scared of artificial intelligence; we should be scared of artificial stupidity'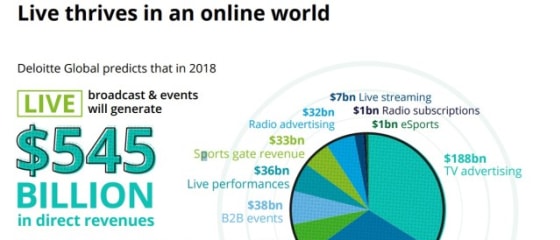 Accounting and tech consultant Deloitte released its predictions for the technology industry in 2018, covering topics from the growth of augmented reality to the triumph of live programming on the…