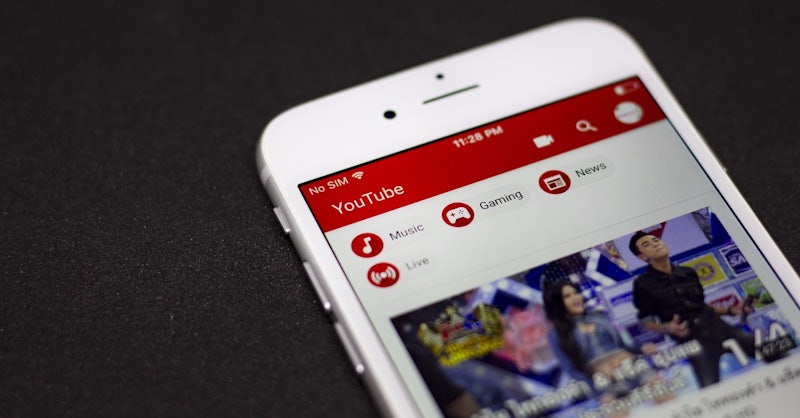 Auch Youtube soll jetzt eine Funktion nach Vorbild der Snapchat-Stories bekommen. Das Ganze soll Teil eines Community-Ausbaus sein.
Digitalisierung, Internet of Things, Transformation und New Work. Diese und andere Themen bewegen Unternehmen, Verbände und natürlich Menschen derzeit mehr al
Video-Storytelling: Handbuch für KMUs für Konzeption und Produktion von Videos, Snack-Content und Tipps zur Auftrittskompetenz.
Mit Minecraft- und anderen Let's Plays hat Daniel Middleton aka DanTDM sich über 16,8 Millionen Follower erspielt. Wie das Wirtschaftsmagazin Forbes ermittelte, ist er mit 16,5 Millionen US-Dollar
Wir leben in einer Smartphone-dominierten Welt, die viele Entscheider aus Marketing und Kommunikation stark fordert, gerade auch im Hinblick auf Bewegtbild. Welche Video Trends werden 2018 für Furore&
YouTube Rewind 2017. Celebrating the videos, people, music and memes that made 2017. #YouTubeRewind Meet the featured Creators in Rewind: https://rewind2017....