Here's how to research your social media audience and know who your followers on Facebook, Instagram, Twitter, LinkedIn, and Pinterest are — for free.
It only takes 50 milliseconds for people to make a first impression. What kind of impression are your marketing materials making?
Here are some simple, effective tools to help you tell your brand story on social media.
Bevor die Kunden überhaupt Waren bestellen, müssen sie den Online-Shop erst einmal finden. Suchmaschinenoptimierung gehört deswegen gerade auch für kleinere Shops zum Pflichtprogramm. Aber wonach such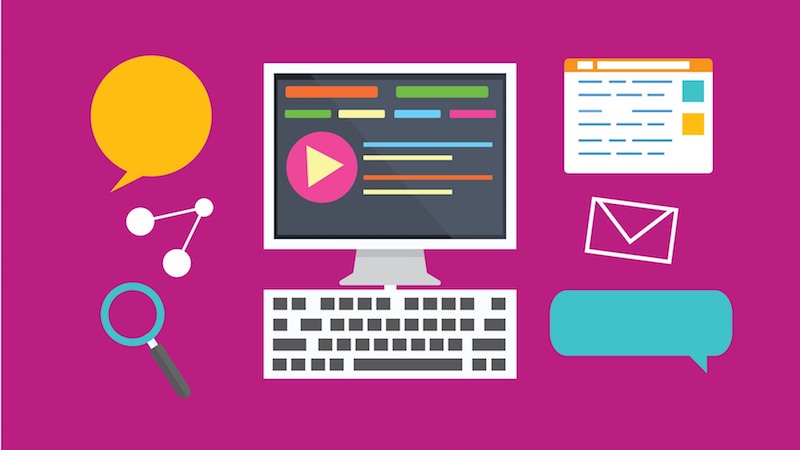 Opinary ist das neue, coole Tool im Onlinemarketing. Doch kann es halten, was es verspricht? Wir stellen das Start-up vor.
How we may soon no longer need to install apps with help from Google and Surprisingly: Apple.