Klaus's links on Snapchat.
Snapchat soll Instagram am Ende des Jahres wieder überholen. Zumindest wenn es um die 12 bis 17jährigen in den USA und Großbritannien geht.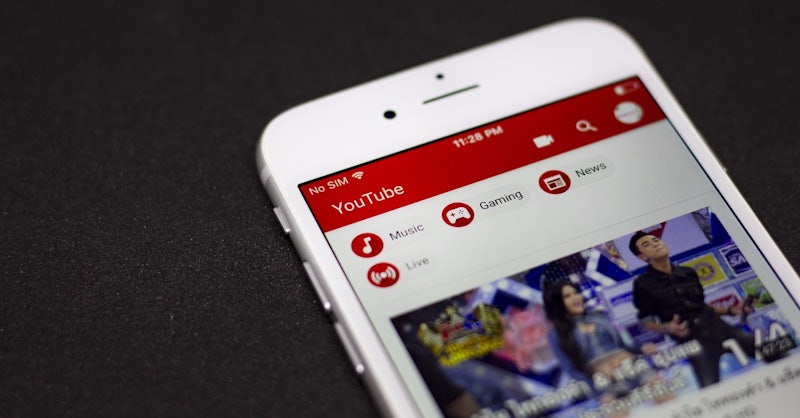 Auch Youtube soll jetzt eine Funktion nach Vorbild der Snapchat-Stories bekommen. Das Ganze soll Teil eines Community-Ausbaus sein.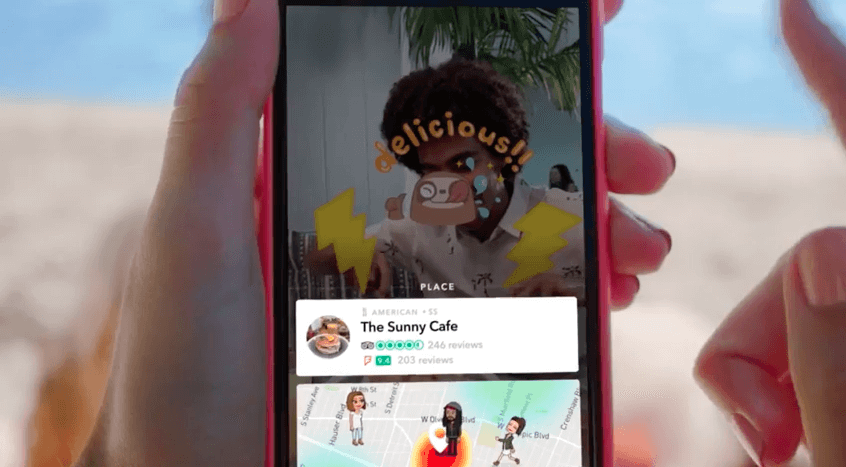 Snapchat Context Cards stellen Menschen zusätzliche lokale Informationen zur Verfügung. Die Daten stammen beispielsweise von TripAdvisor und Foursquare.
Sie leben von der persönlichen Kommunikation und Nähe: Messenger-Plattformen wie Snapchat, WhatsApp und im weitesten Sinne auch Instagram. Wenn Marken auf
BMW nutzt Snapchats AR als Bühne für den X2
In an update to Snapchat's iOS app today, Snap began rolling out two important new features. You now can share links from other apps via the iOS share sheet,..