Klaus's links on Politics.
Twitter bots - robots that interact with humans - have a long history. The Twitter API is fairly easy to use (I made a bot that plays Zork with a friend two..
There are many ways that the Democrats lost the election, starting with the foibles of the candidate herself. If the Republicans had lost, that would have been the prevailing story about them and&hell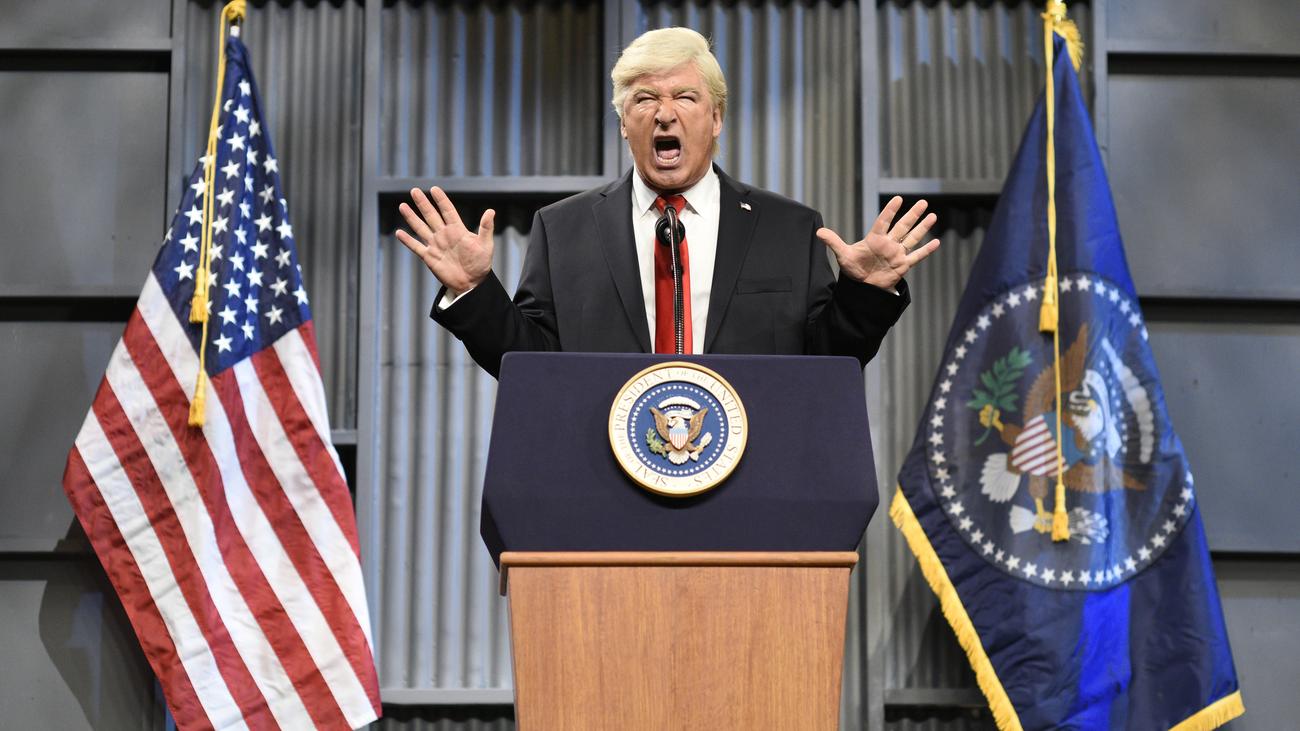 Trump sei ein Segen für den kritischen Journalismus und die Satire, hieß es noch vor einem Jahr. Heute stehen die US-Medien vor einem schier unlösbaren Problem.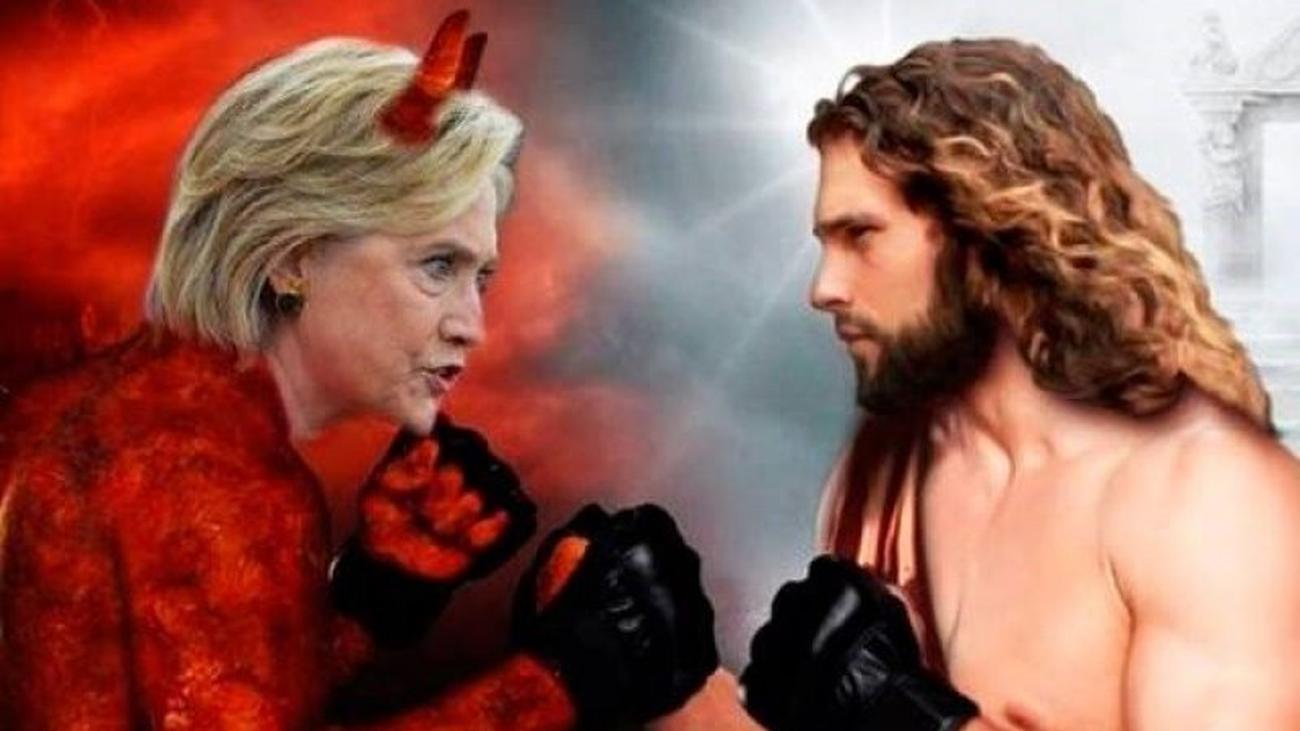 Russische Akteure griffen auf Facebook stärker in den US-Wahlkampf ein als bislang vermutet. Der Kongress hat jetzt einige der manipulativen Werbeanzeigen veröffentlicht.
The reaction to the Mueller investigation cannot be written off as normal partisanship.
A study of more than half a million tweets paints a bleak picture.