Klaus's links on Marketing.
In part three of our blockchain series, Never Stop Marketing CEO Jeremy Epstein takes a step back to look at the blockchain marketing technology landscape.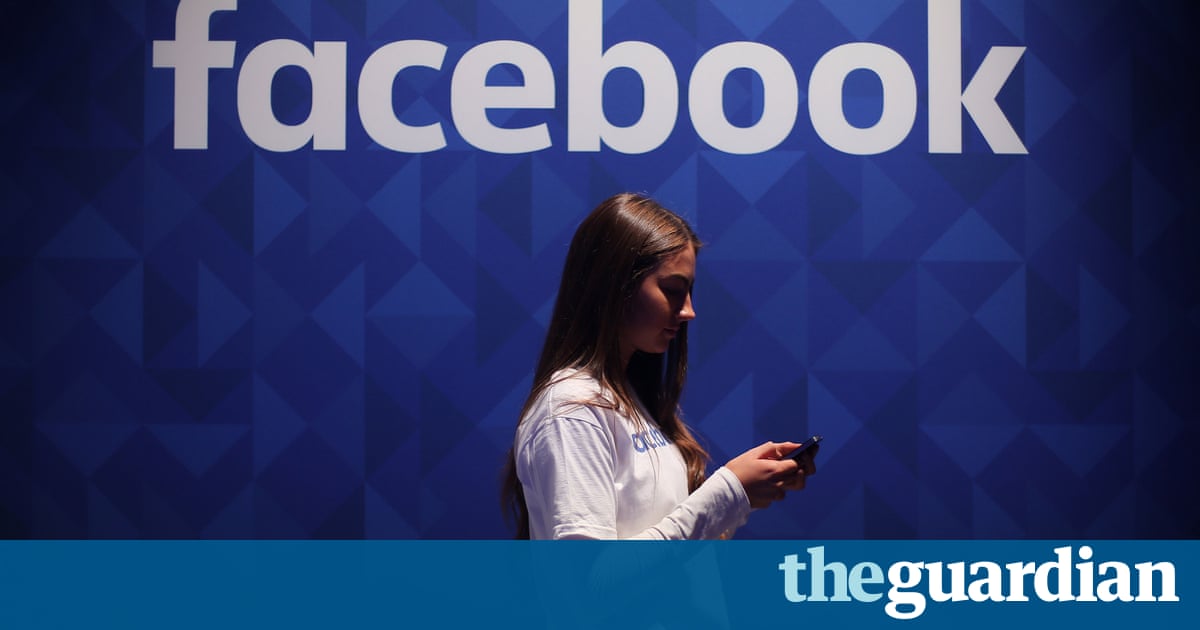 Chamath Palihapitiya, former vice-president of user growth, expressed regret for his part in building tools that destroy 'the social fabric of how society works'
The digital marketing world is full of people looking to make a name for themselves. Here's a list of 108 digital marketing experts who've done so, and are worth following.   Neil Patel Why: Neil Pate
It only takes 50 milliseconds for people to make a first impression. What kind of impression are your marketing materials making?
'No civil discourse, no cooperation; misinformation, mistruth.'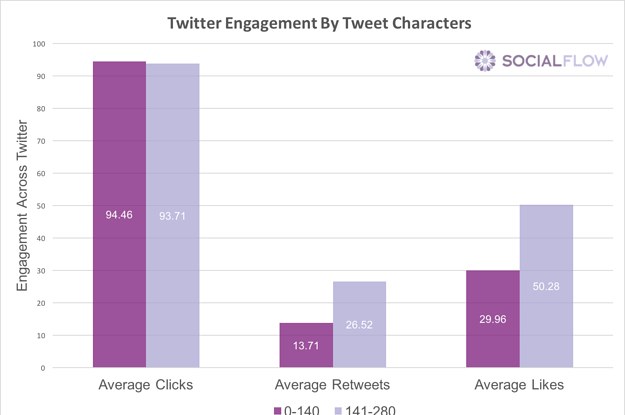 The early verdict is in: People are retweeting and liking longer tweets almost twice as much as shorter ones.