Klaus's links on Journalismus.
For newsrooms, the social media tumult began a decade ago. In 2008, journalists new to digital media in legacy print newsrooms were trying to adapt to a Twitter invention called the hashtag. Facebook&
Wie jedes Jahr gibt es vom NiemanLab wieder Vorhersagen für den Journalismus: Was 2018 wichtig wird, von mir gelesen und für dich zusammengefasst.
Professor Lutz Frühbrodt sieht Content Marketing als weiteren Sargnagel des Journalismus. Er hat das ausführlich auf dem Besser Online-Kongress in Köln erläutert. Fragt sich nur, wer dafür verantwo…
Die SZ hat die Paradise Papers mit Journalisten aus 62 Ländern ausgewertet. Beteiligte aus Deutschland, England und Slowenien erzählen, was die Kooperation für sie so spannend machte.
Each year, we ask some of the smartest people in journalism and digital media what they think is coming in the next 12 months. Here's what they had to say.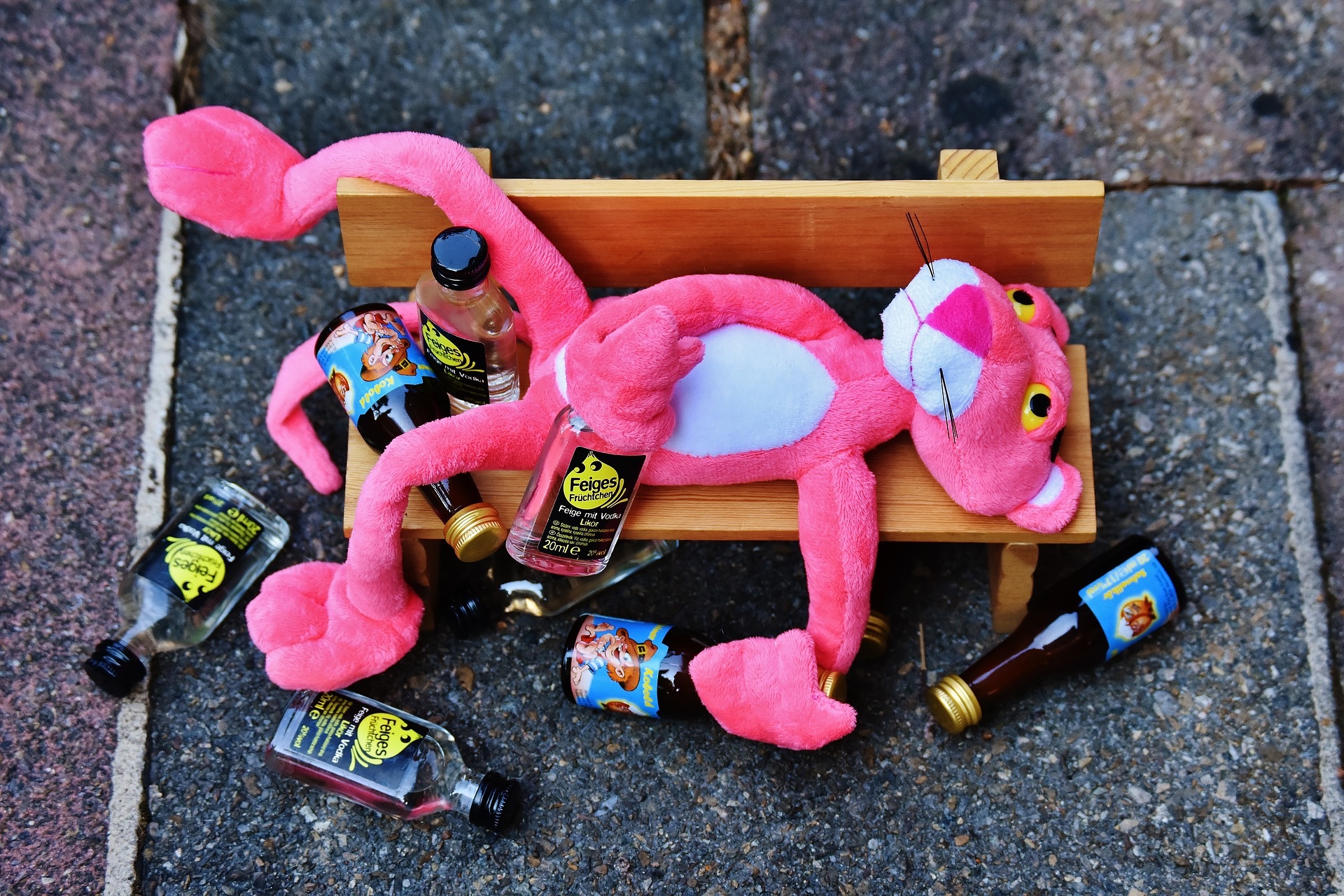 Seit 16 Jahren reden Verlage über Paid Content. Doch über die wirklich wichtigen Fragen diskutiert die deutsche Branche weiterhin nicht.