Klaus's links on Internet of things.
Der US-Softwarekonzern betreibt solche Labors auch in Redmond (USA) und in Shenzhen (China).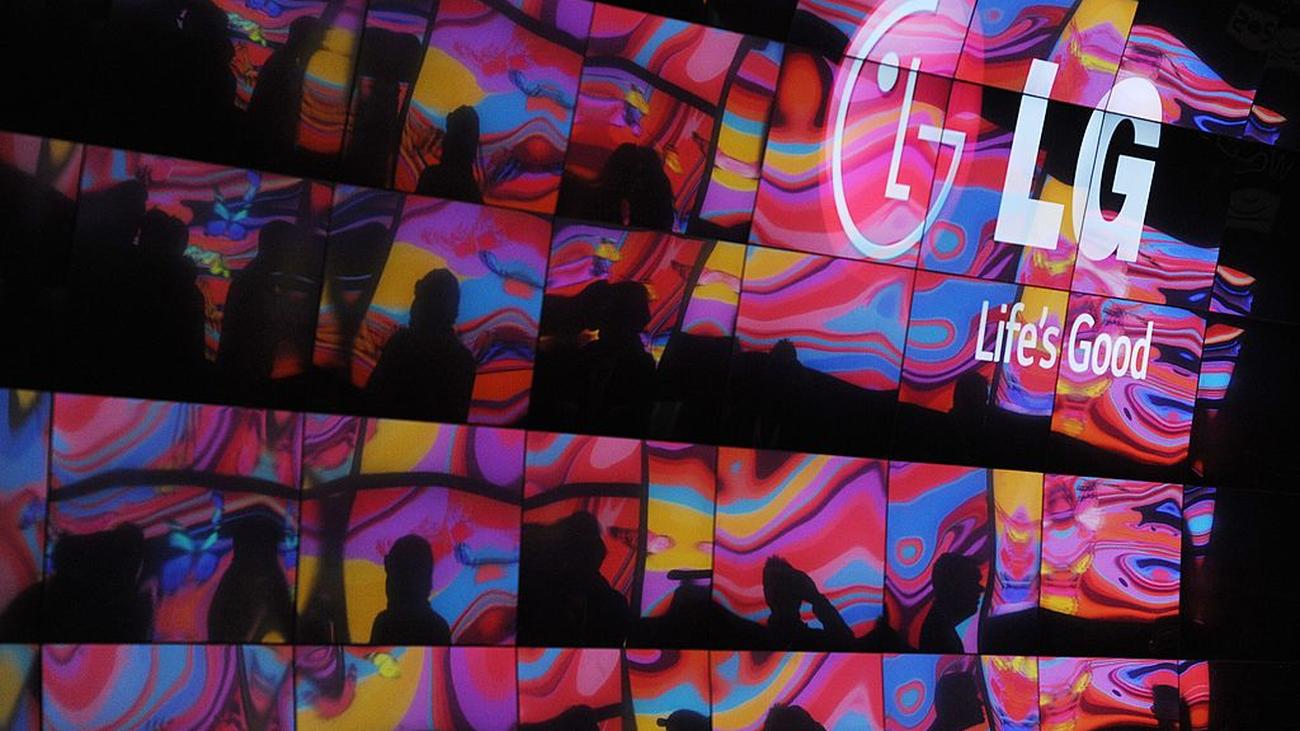 Erpressungssoftware blockiert einen Fernseher und fordert Lösegeld. Der Fall zeigt die Risiken des Smart Home – und ist eine Warnung an alle, die Vernetzung feiern.
Open Hybrid is an Open Source AR Platform for Physical Computing and IoT. It is based on Web and Arduino.
Why are we doing this? Why is that interesting? This project is based on my interest in uncovering what French writer George Perec calls the "infra-ordinary", to describe the ordinary and habitual&hel
Bots, selbstfahrende Autos, Smart Homes – die Dinge nehmen an der Kommunikation teil und werden dabei nicht nur selbst zum Medium, sondern möglicherweise sogar eines Tages Storyteller. Denkanstöße&hel
I put this thing on twitter and it spread too quickly for me to understand what's going on. So here it is, somewhere I can see.