Klaus's links on Influencer Marketing.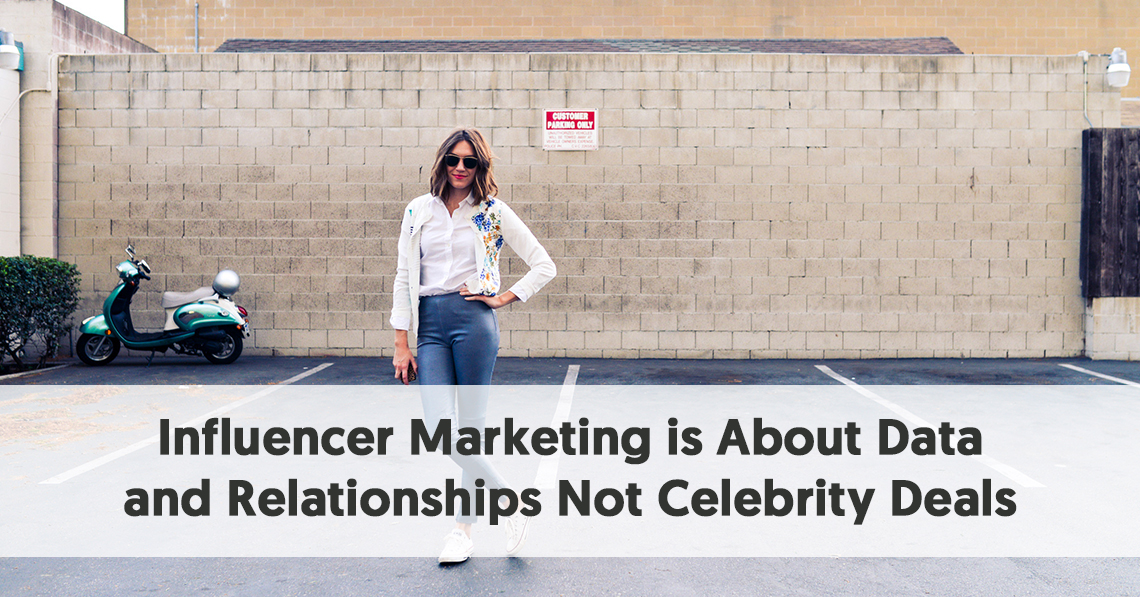 Amy Callahan, CCO and Founder of Collective Bias recently wrote a Huffington Post article where she implored people to stop calling the use of celebrities "influencer marketing." As far as she is conc
Schreibt man nun Blogs, Online-Kommentare, Aufsätze oder Bücher? Blamieren sich seriöse Forscher im Netz? Auf der Berliner Tagung "Kurz und gut!" diskutierten Akademiker darüber, wie sie heu
Influencer marketing can be tricky. Who do you choose? How much do you pay? Here are 9 influencer marketing examples to lead the way.
Mit Minecraft- und anderen Let's Plays hat Daniel Middleton aka DanTDM sich über 16,8 Millionen Follower erspielt. Wie das Wirtschaftsmagazin Forbes ermittelte, ist er mit 16,5 Millionen US-Dollar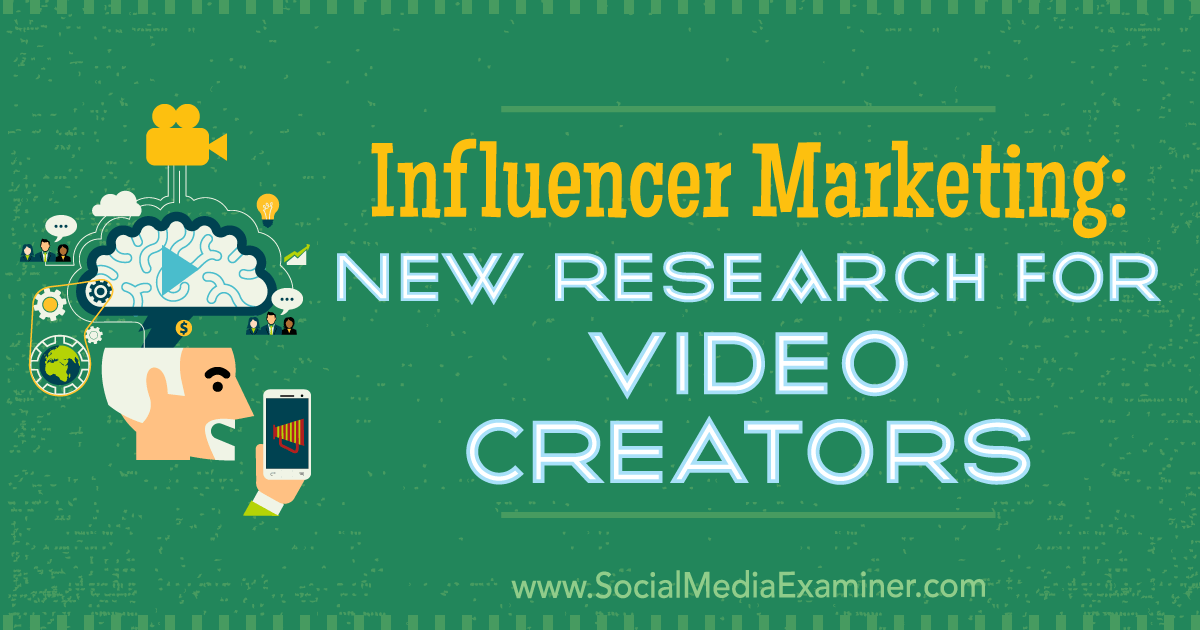 Discover new research that reveals how influencer marketing has grown and how video creators plan to pursue relationships with brands.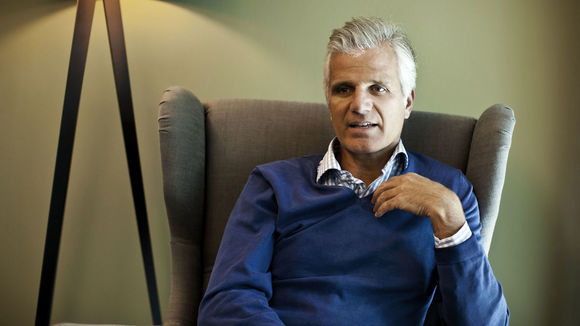 Xing und Linkedin entwickeln sich gerade zu Medien- und Content-Marketing-Plattformen. Welches Mitglied ist besonders erfolgreich? Hier sind die Top 30 in Deutschland, Österreich und der Schweiz.