A Dots game like you've never seen before. Coming to iOS and Android in 2017.
Facebook Messenger is getting a new look. No, it's not getting rid of its Stories feature, Messenger Day, but is instead making a series a smaller changes to..
Video games, like work, are basically a series of quests comprised of mundane and repetitive tasks: Receive an assignment, travel to a location, overcome
Start a Fight in Paragon! Paragon is the new MOBA from Epic Games that puts you in the fight with explosive action, direct third-person control, and deep strategic choice. Play for free now at…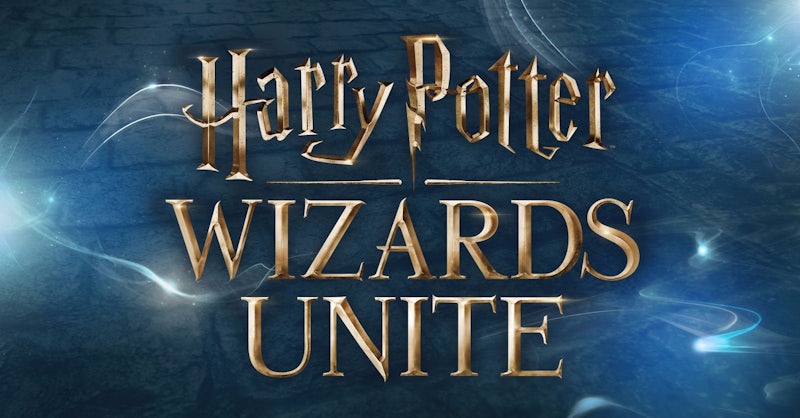 Nach dem gigantischen Erfolg von Pokémon Go wagt sich Hersteller Niantic an das nächste Augmented-Reality-Game. Diesmal sollen die Rechte an der Harry-Potter-Reihe für das nötige Interesse sorgen.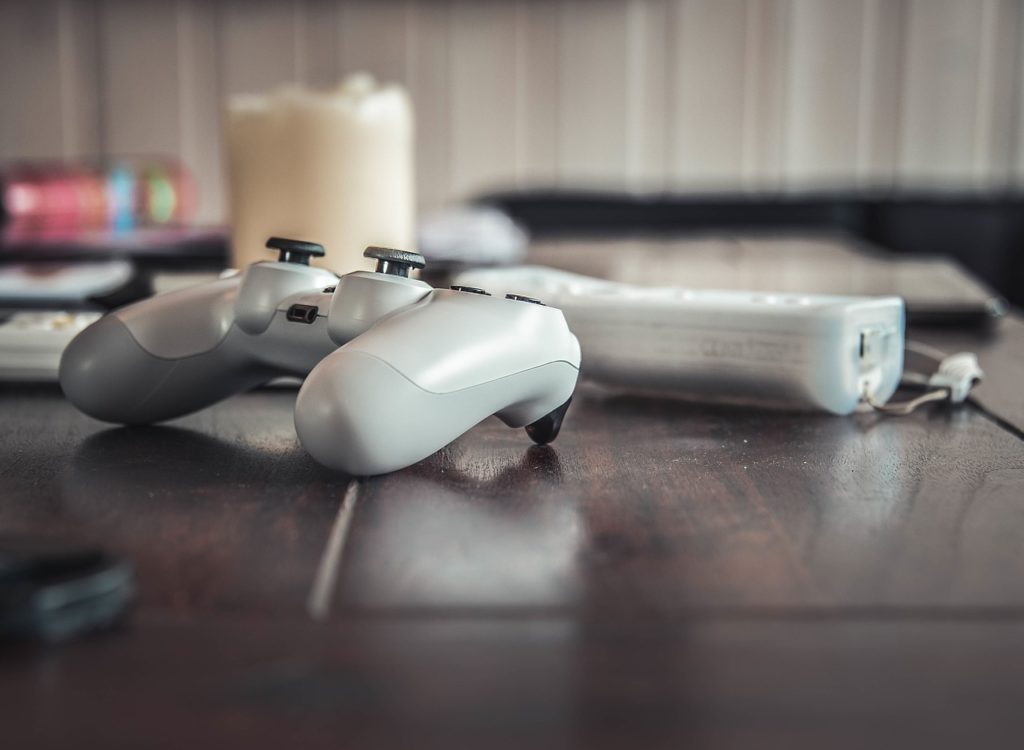 Viele Eltern machen sich Sorgen, wenn ihre Kinder Interesse an Computerspielen haben. Die Angst vor einer möglichen Sucht macht sie blind.