Klaus's links on Content Strategie.
Guter Content kostet Geld. Schlechter Content kostet mehr. Investierst Du in die richtigen Inhalte, macht sich das mit mehr Traffic, besseren Rankings und gutem Markenimage bezahlt. Aber was braucht&h
Robert Caruso looks at 5 benefits of content marketing - including domain authority and long-term traffic growth - that may be less obvious to some
Welche Content Strategie für WhatsApp Newsletter ist die passende? Inhalte, Medienauswahl, Interaktion, Timing und Zielgruppe sind entscheidend.
Harendra Jani posted on their whiteboard: Traditional Marketing And Content Marketing: Can They Co-Exist?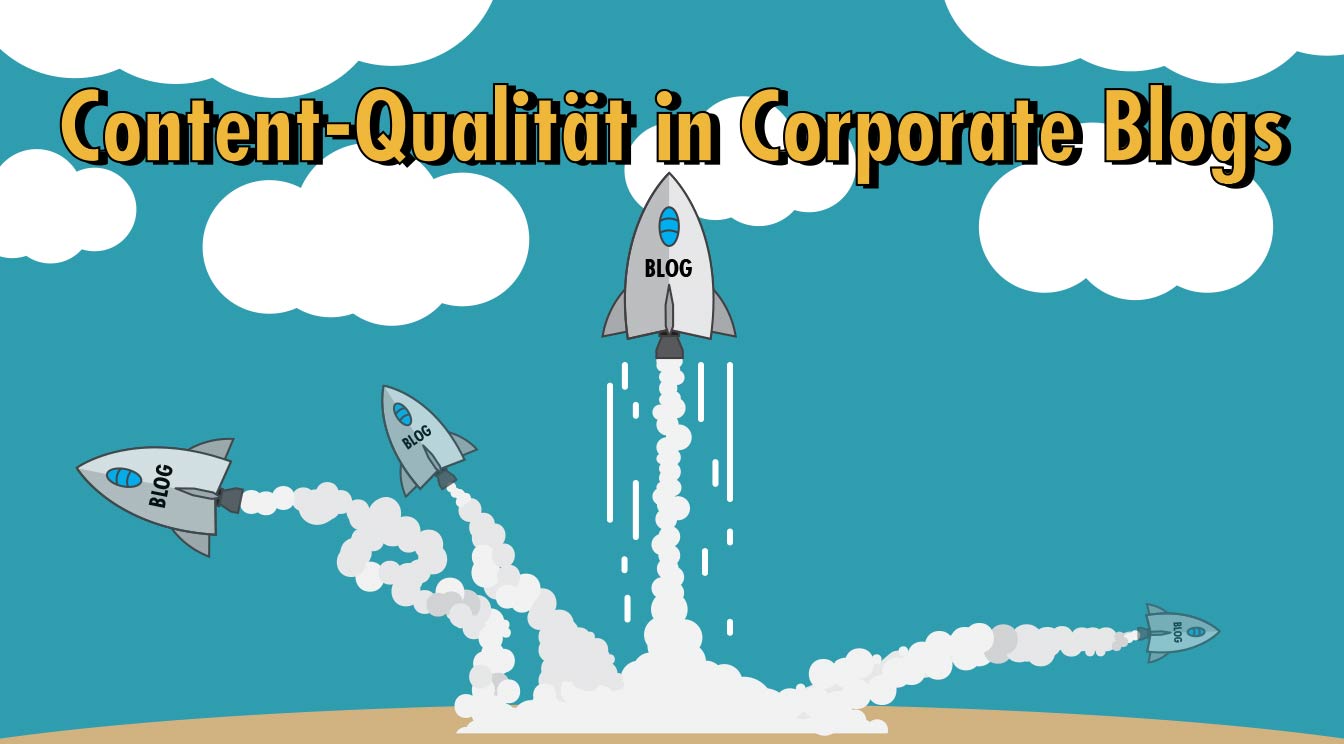 Studien zeigen, dass die Content-Qualität in Corporate Blogs oftmals mau ist. Wie es besser geht und wie man gängige Fehler vermeidet, zeigt dieser Beitrag.
Make sure your content investments deliver adequate returns for your business by following the right content marketing trends.