Sind Magazin und Blog wirklich austauschbar? Die aktuelle Diskussion lässt den Schluss zu. Wie so oft ist es, aus meiner Sicht, jedoch etwas komplizierter.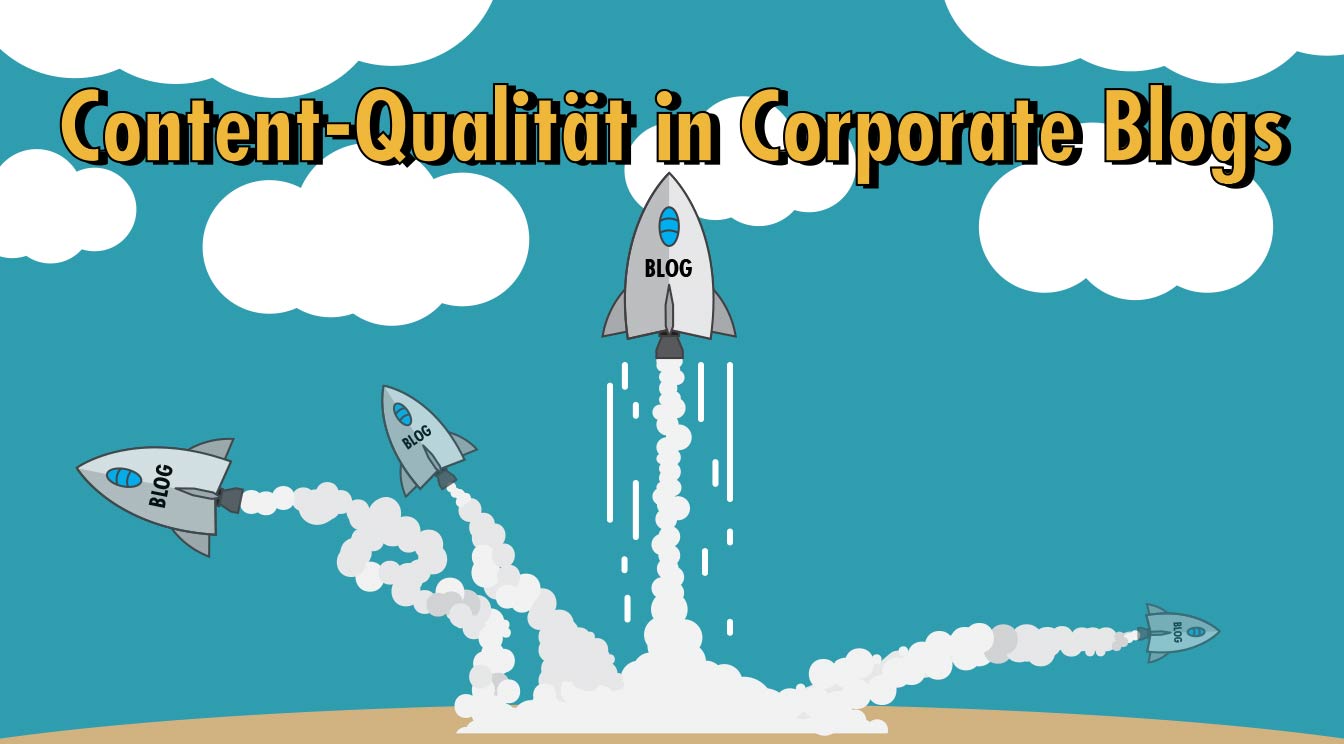 Studien zeigen, dass die Content-Qualität in Corporate Blogs oftmals mau ist. Wie es besser geht und wie man gängige Fehler vermeidet, zeigt dieser Beitrag.
Wer ein Corporate Blog verantwortet, steht unter Druck. Eine mehrfach durchgeführte Blog-Studie gibt Dir wertvolle Hinweise für Deine Blog-Strategie.
Es gibt zahlreiche Corporate Blogs im Finanzbereich. Sie stoßen auf großes Interesse bei ihren Stakeholdern, weil es ihnen gelingt, Themen spannend aufzubereiten. Als herausragendes Beispiel gilt da
Corporate Blogs werden mit schöner Regelmäßigkeit totgesagt. Drei Gründe, warum Blogs nach wie vor unterschätzt werden und was sie quietschlebendig macht.
Are you struggling to get traffic to your blog posts? In this epic guide of over 7500 words, Lilach Bullock shares all her secrets to blog post promotion.