Klaus's links on Blockchain.
This post describes why blockchain governance design is one of the most important problems out there, its critical components, current…
In part three of our blockchain series, Never Stop Marketing CEO Jeremy Epstein takes a step back to look at the blockchain marketing technology landscape.
Die US-Derivateaufsicht hat Bitcoin-Futures genehmigt – das gibt der digitalen Währung Auftrieb. Derzeit nimmt der Bitcoin wieder Kurs auf 11.000 Dollar. Sprunghafte Wertschwankungen hatten die&hellip
Bitcoin mania could prompt some of the world's largest oil-producing countries to make a move against the dollar, according to one commodity analyst.
Bitcoin is an illusion, a mass hallucination, so one hears. It's just numbers in cyberspace, a mirage, insubstantial as a soap bubble…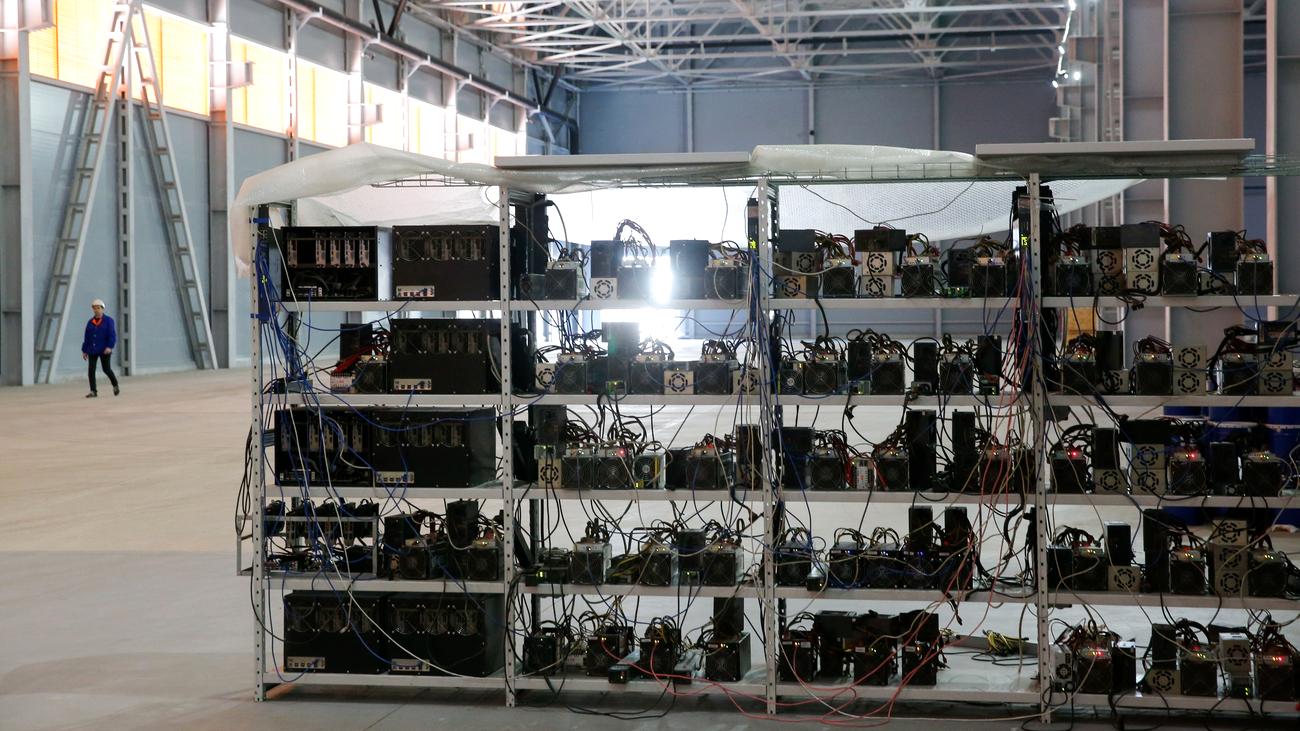 Der Wert von Bitcoins ändert sich schneller, als man "Blockchain" sagen kann. Um das zu verstehen, muss man nur wissen, was in der laufenden Woche passiert ist.