Videos are becoming the most popular content type on social media. Learn how to create engaging social media videos and be inspired by these examples.
"Facebook Messenger," "Chatbots," OMG, not another shiny object, please! Discover more about Messenger Marketing and Facebook Chatbots, and how you can use the "biggest thing…
The Rise of "Too Big To Care" Social Media Platforms and The Threats They Pose to Your Business Marketing (or livelihood). The Problem With Social Media Marketing (and why you shou…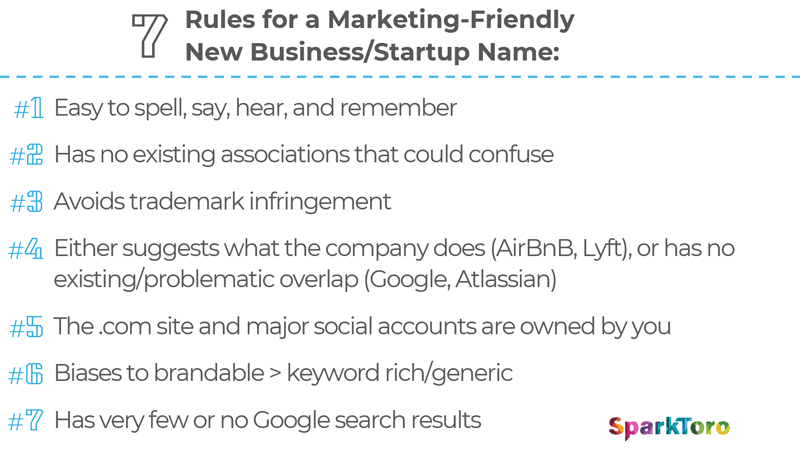 A few months ago, I settled on a name for my new company. Since the launch two weeks ago, I've received the question, "why SparkToro?" a few dozen times. Unlike my pr…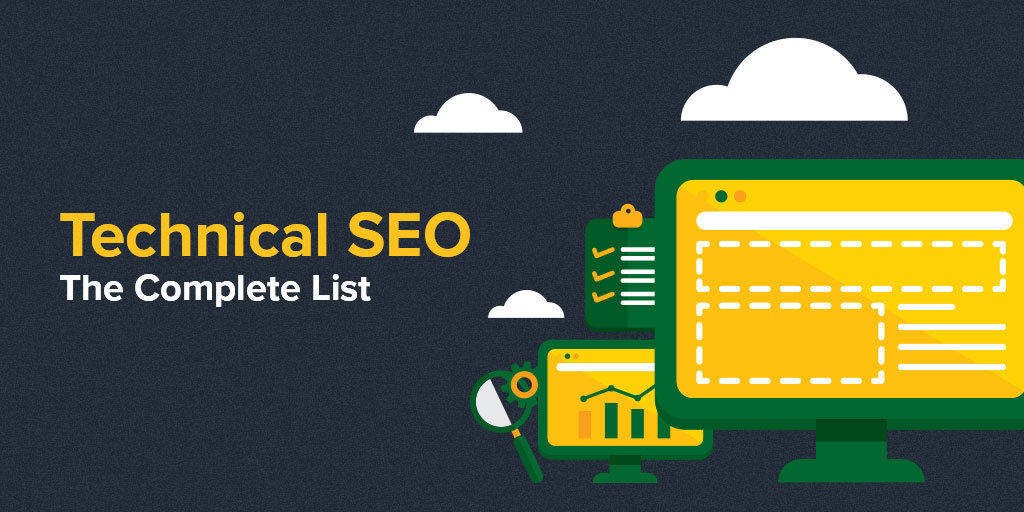 26 steps technical SEO checklist that will help you create an SEO audit considering usability, UX, crawlability, navigation, functionality, ranking & many more.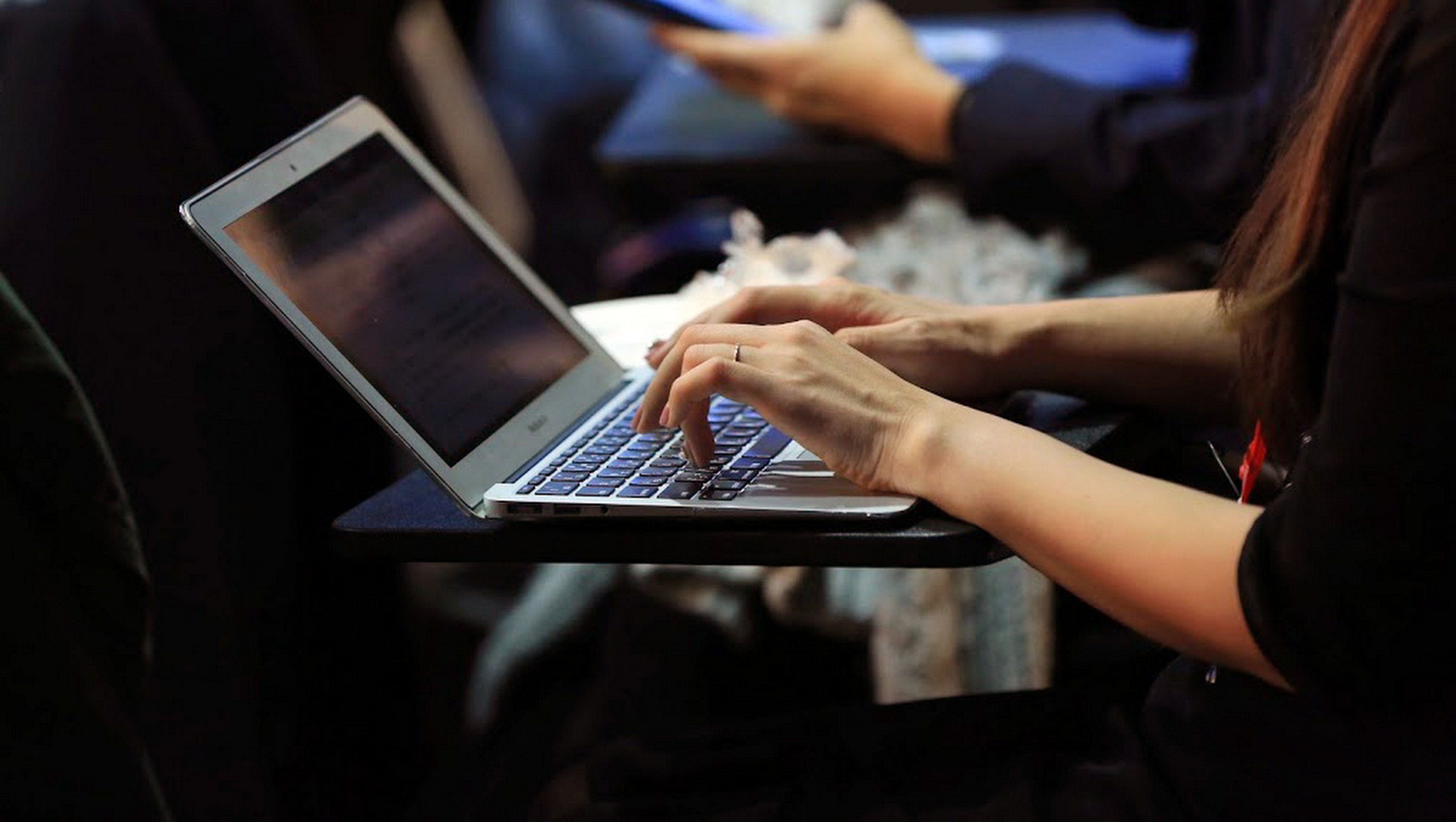 Making digital subscriptions simple by making it easier to subscribe and enjoy premium content