Creating the best visual content is important if you aim to create an amazing content marketing tool. It is what people are looking up to read.
If video isn't already an important part of your content marketing strategy, odds are it's about to be. Web content is taking a turn toward video whether SEOs and content marketers like it or not.&hel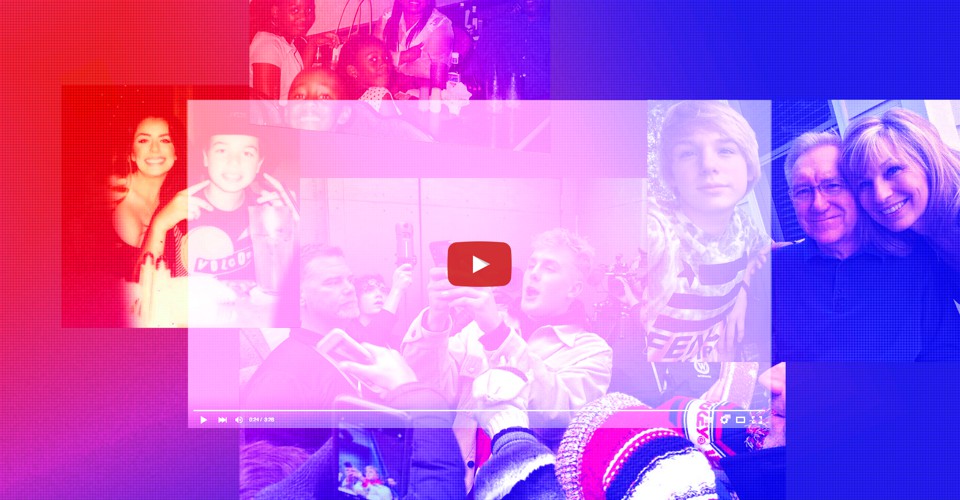 Mothers and fathers of teen internet celebrities get a crash course in a new kind of fame while trying to maintain boundaries for their newly rich and powerful children.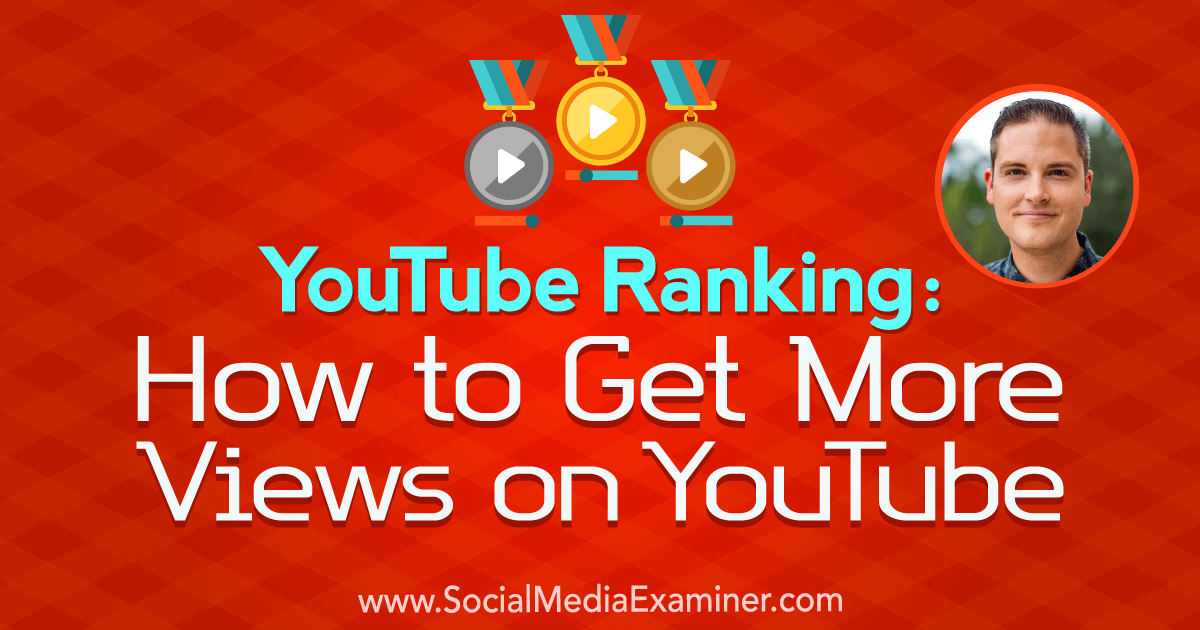 Social Media Marketing Podcast 285. In this episode Sean Cannell explores how to rank your videos on YouTube.
Social platforms where videos appear help shape video overall, including how it's used. Keep these 4 trends and tips in mind when you're considering using video in your next social media campa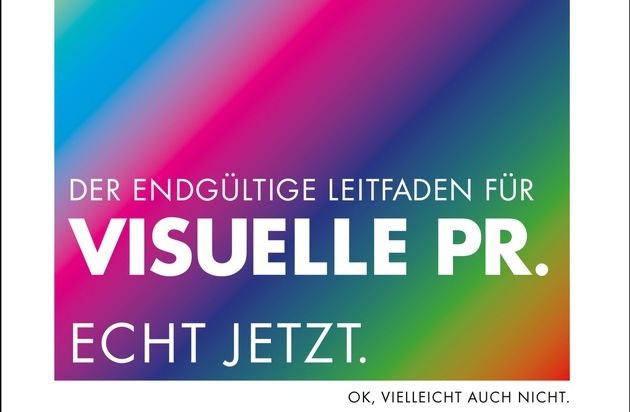 Hamburg (ots) - Wie funktioniert erfolgreiche Kommunikation mit Bildern, Grafiken und Videos heute? Die dpa-Tochter news aktuell zeigt in einem neuen Whitepaper, was Unternehmen...