Klaus's links on Storytelling.
For me, I'm only interested in one thing. The thing that binds us all together. No matter who you are or what your profession is - whether you're an...
Great storytelling takes risks, keeps us on the edge of our seats, and illuminates the city of our minds. Need more proof? There's actually a science to it.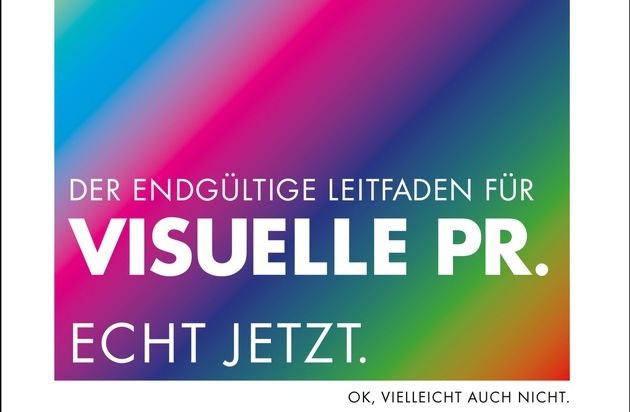 Hamburg (ots) - Wie funktioniert erfolgreiche Kommunikation mit Bildern, Grafiken und Videos heute? Die dpa-Tochter news aktuell zeigt in einem neuen Whitepaper, was Unternehmen...
Live-Bericht vom Event "Daten schürfen, User locken" aus Hamburg. Eine Anleitung zur Sensorstory.
Today, as in the past, data and insights are keys that unlock the castle when it comes to content that resonates. In the case of this company, the ability to listen to conversations about the brand&he
Creating the best visual content is important if you aim to create an amazing content marketing tool. It is what people are looking up to read.