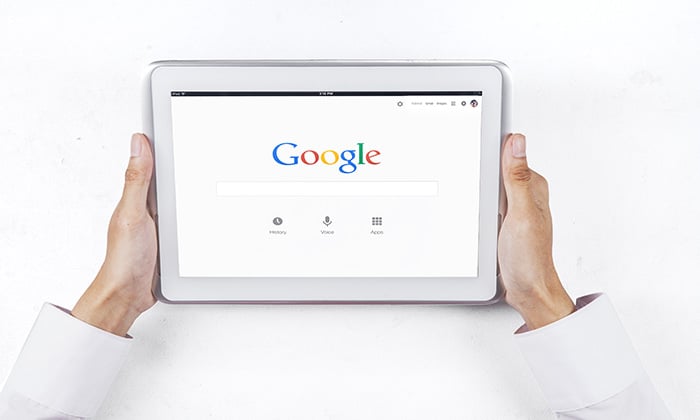 More than two billion people actively use Google Chrome. There are tons of features that make the browser so popular, but some of the Google Chrome extensions are arguably the most useful marketing&he
How do you react when a new potential client contacts you? Discerning between a good fit and an adequate (or poor) fit can be key to both retaining those clients and growing your business. John Dohert
These days, there is an enormous amount of marketing information you can read on any topic. Which means there's also a lot of noise to sift through. And when you do sift through it, you still have to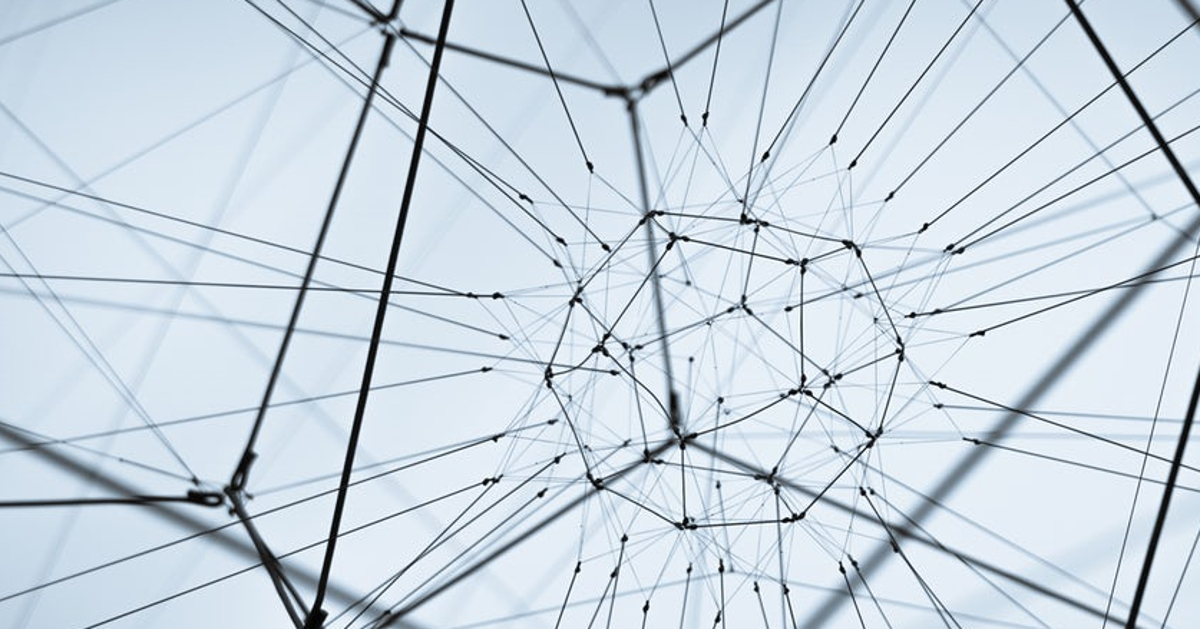 Sechs Gründe, warum Sie mit einem Content Hub Ihre Inhalte effizient und nachhaltig im Sinne der Customer Journey platzieren können.
One content marketing agency was able to improve their rankings within 60 seconds of being reindexed—and after careful, thoughtful retooling of the page content. Learn how they successfully catered to
Bernhard Finkbeiner hat Frag-Mutti vor 14 Jahren als Hobby-Projekt gegründet. Heute macht die Ratgeber-Seite sechsstellige Jahresumsätze.